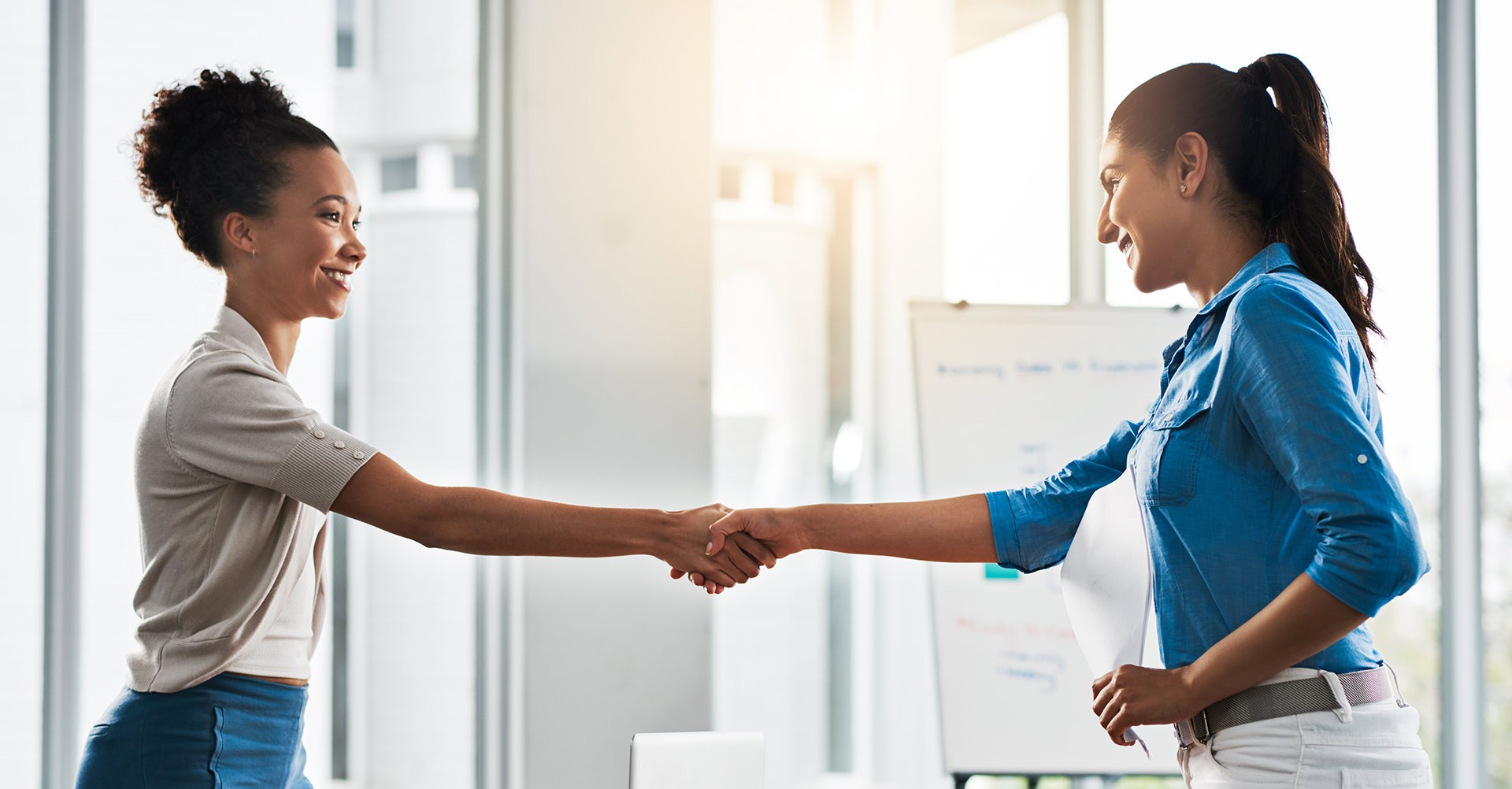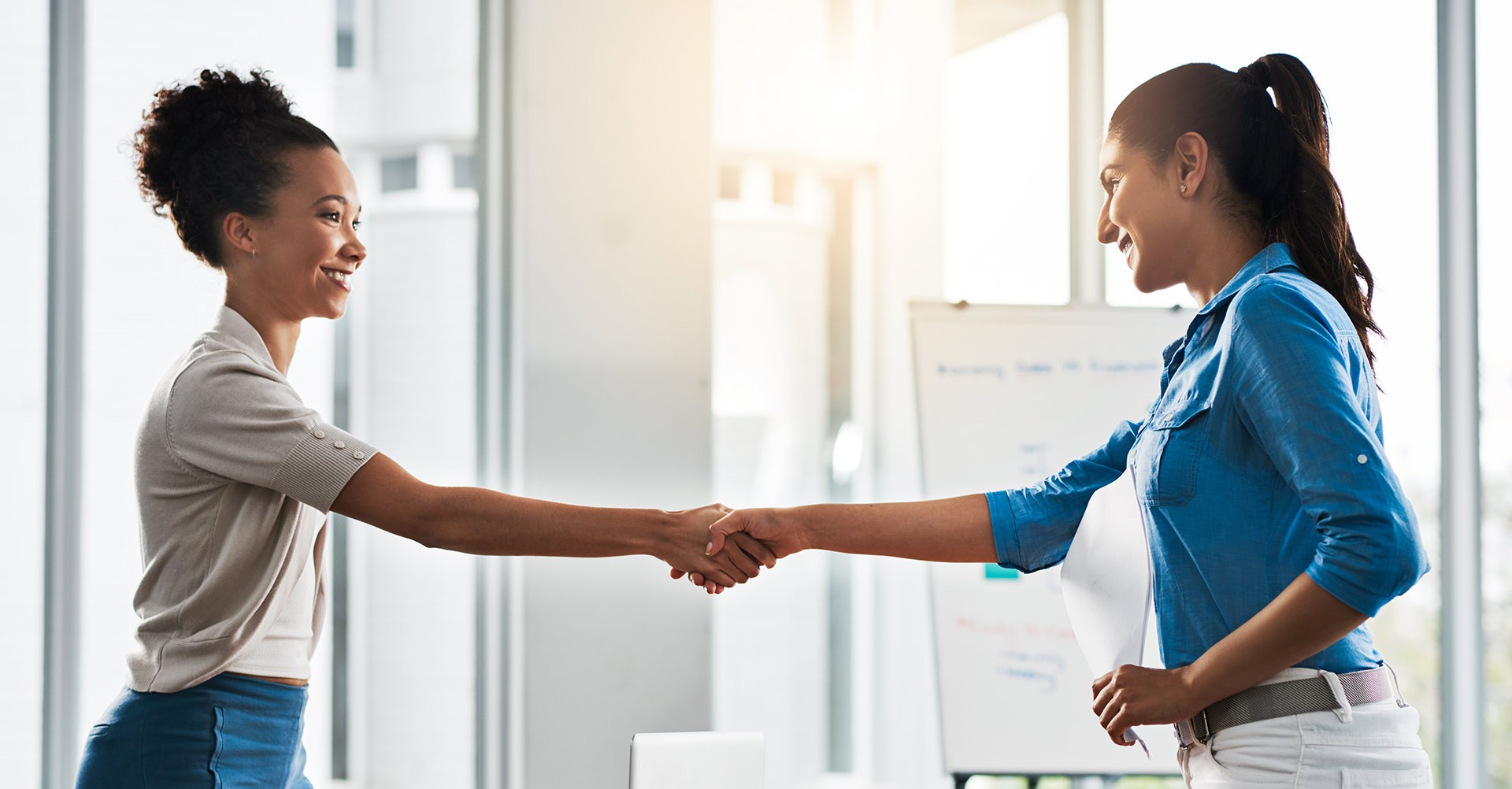 Call For
Expression
of Interest
Call for expressions of interest for external experts to be appointed to the Procurement and Contracts Committee of Fusion for Energy
Fusion for Energy, the European Union's Joint Undertaking for ITER and the Development of Fusion Energy, is organising a call for expressions of interest to appoint the Chairperson and the members of its Procurement and Contracts Committee.
Call for Expression of Interest for Contract Agents from EPSO CAST Reserve lists
The purpose of this Call for expression of interest is to identify the potential candidates from EPSO CAST Reserve lists that would be interested to join Fusion for Energy (F4E).
F4E will establish a list of potential candidates consisting of Contract Agents (CAs) that have already successfully passed CAST Selections organised by the European Personnel Selection Office (EPSO) and whose names are placed on the EPSO CAST reserve lists valid to be used by the European Agencies. The F4E list of potential candidates successful with the selection will remain valid for an indefinite period. However, candidates should note that inclusion in the F4E list of potential candidates does not guarantee recruitment. It is important to bear in mind as well that all the vacant positions at F4E are subject to the availability of budget and posts, as decided by the EU budgetary authority.
In order to be eligible, candidates should:
be included in the one of the appropriate EPSO CAST Reserve Lists available for use by the European Agencies
submit a complete application (CV, motivation letter and EPSO letter)
have good knowledge of both written and spoken English, the working language in F4E

 
After inclusion in the list of potential candidates and as soon as the need of a specific profile arises inF4E , only those candidates who have the best profiles for the specific position will be contacted; if appropriate, invited to an interview, and, if selected, offered a contract. Given the need of the organisation and upon the agreement of the candidate, the place of employment might be any of the F4E working places..
Important: As long as the candidates are not contacted, they are kindly asked not to request any additional information about the status of their application.
The online e-recruitment application tool is the only acceptable means of sending in job applications. Applicants are responsible for keeping their e-mail addresses and personal details up to date in their profile in F4E online application tool.
The list of potential candidates will be established for the following profiles and Function Groups (FG):
Function Group IV positions
>
Function Group III positions
>
Function Group II positions
>