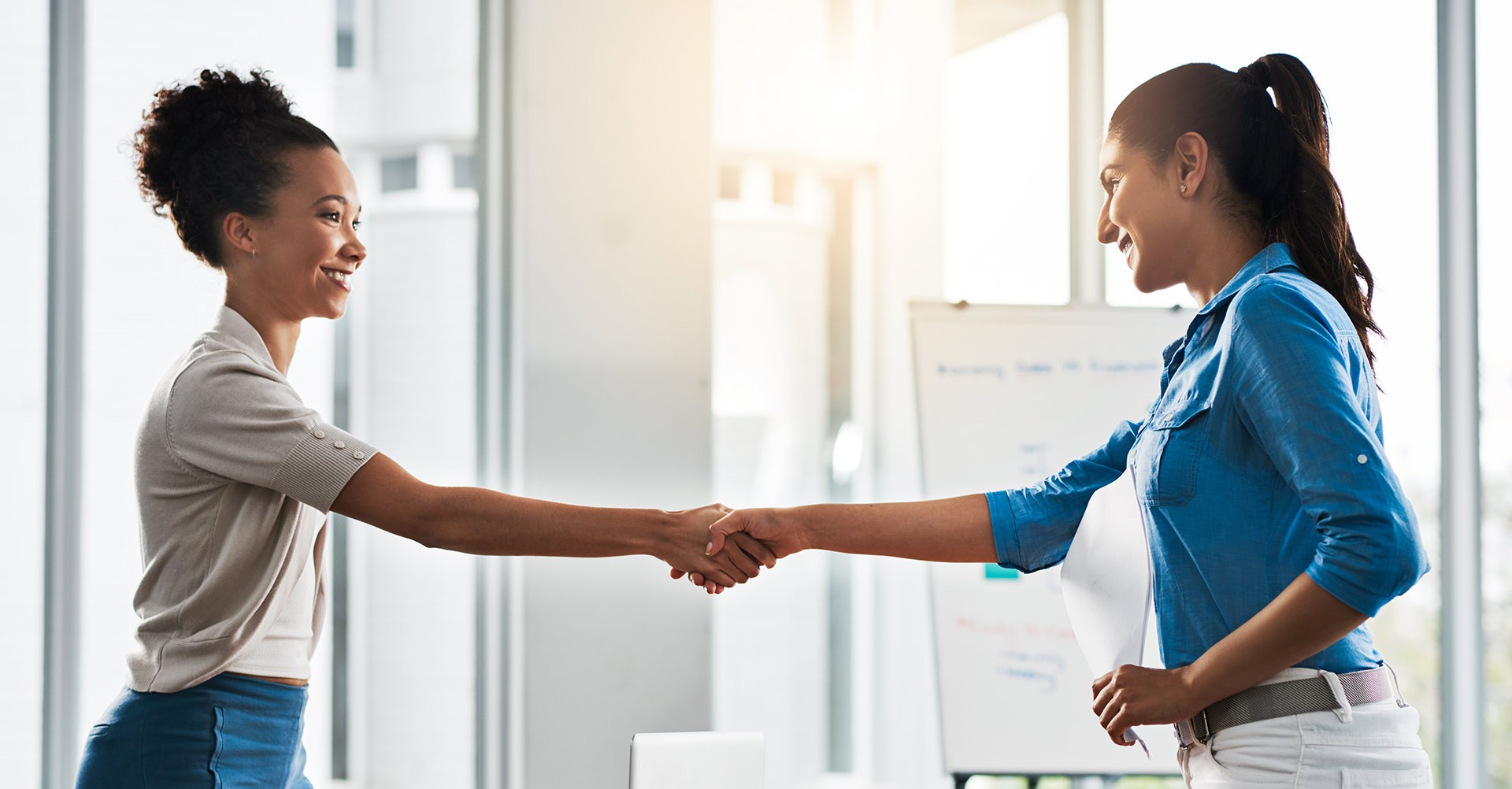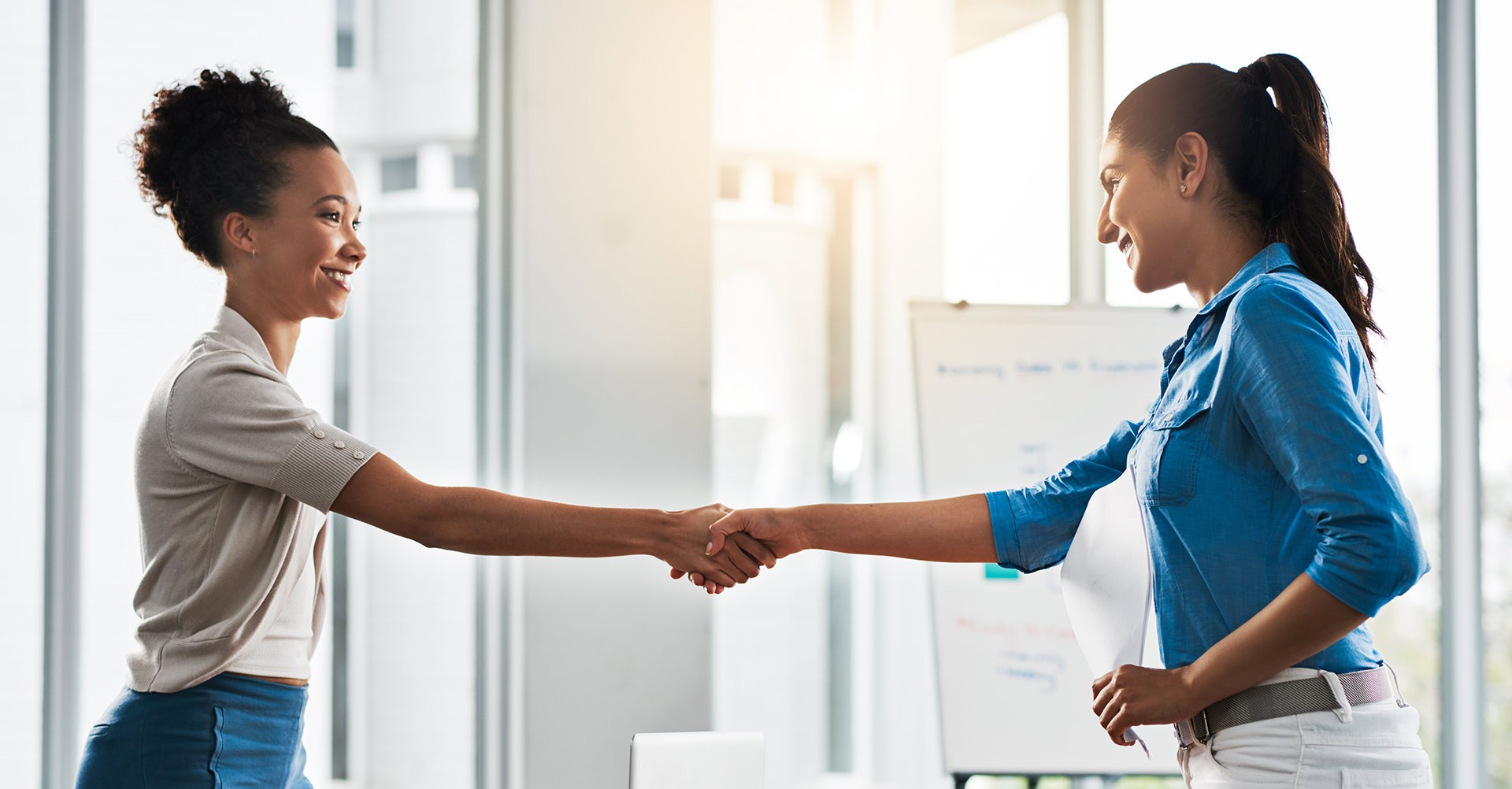 Call For
Expression
of Interest
Call for expressions of interest for external experts to be appointed to the Procurement and Contracts Committee of Fusion for Energy
Fusion for Energy, the European Union's Joint Undertaking for ITER and the Development of Fusion Energy, is organising a call for expressions of interest to appoint the Chairperson and the members of its Procurement and Contracts Committee.
Call for Expression of Interest for Contract Agents from EPSO CAST Reserve lists – Closed
No position at this time
The call for expression of interest launched by Fusion for Energy (F4E) in 2011 for Contract Agents that had already successfully passed EPSO CAST selection procedures has expired.
EPSO CAST Permanent
EPSO launched in 2017 an open-ended call for expression for interest (EPSO/CAST/P/1-19/2017) to create a pool of candidates for several profiles from which F4E can recruit Contract Agents.
If you are already registered in the EPSO CAST Permanent there is no need to re-register. However, you are advised to indicate in your profile/application your continued interest in working for F4E.
If you have an enquiry concerning F4E selection procedures, please address it to
hr-selections@f4e.europa.eu .
Personal Data Protection – Specific Privacy Notice for Selections and Recruitments
Appeal and Complaint Procedures