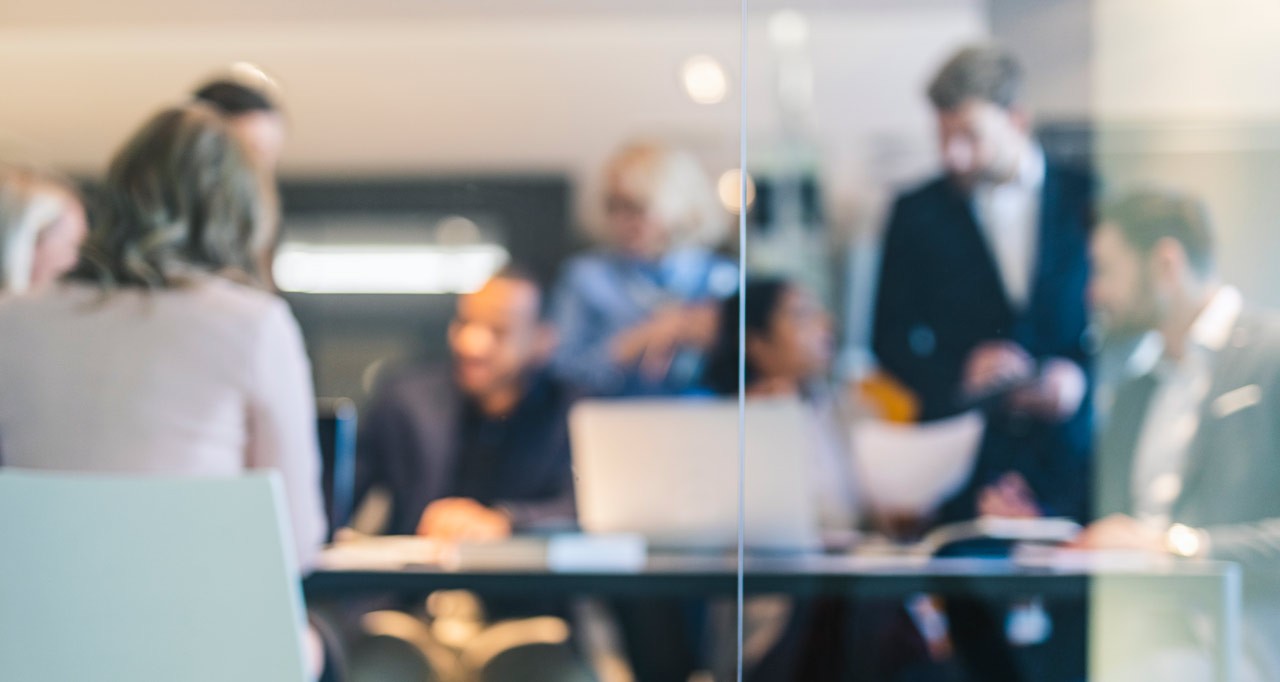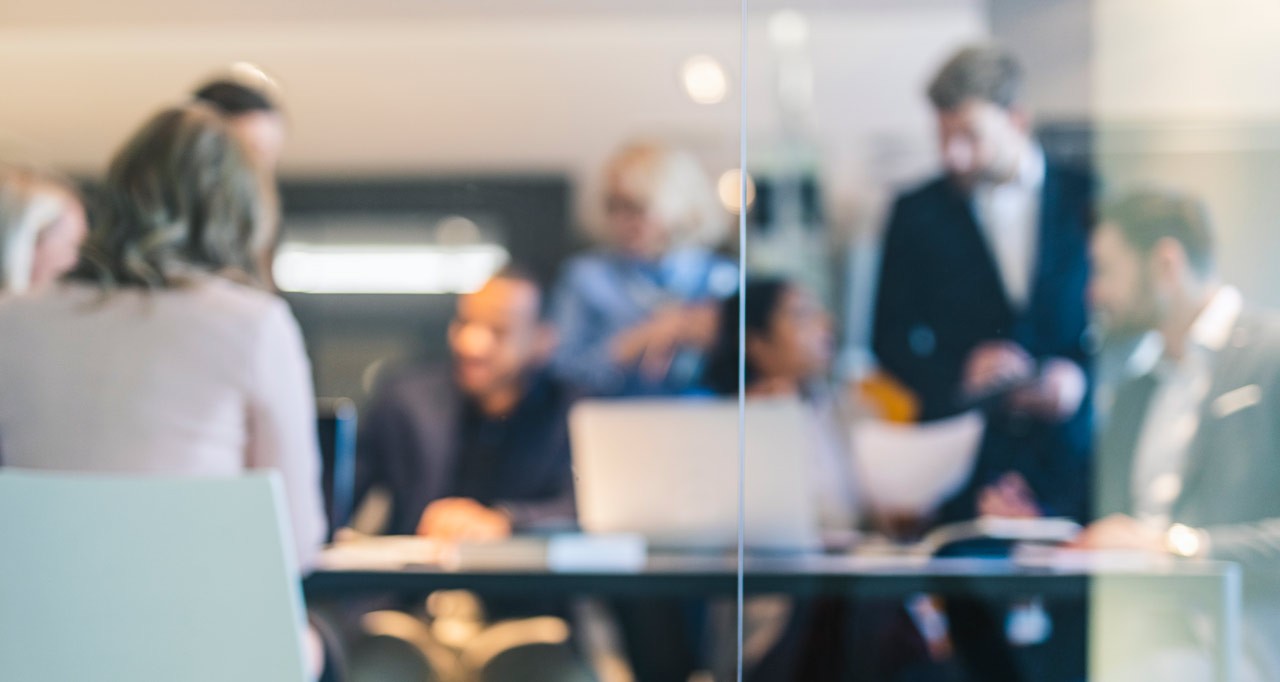 The Audit Committee (AC) is an advisory committee to the Governing Board on issues related to financial reporting and accounting; governance, internal control and risk management; and external and internal audit.
Mandate
The Audit Committee (AC) is an advisory committee to the Governing Board having an overview of:
Financial Reporting and Accounting;
The examination of financial reports in order to ensure that they are Balanced and fair, conform to accounting standards and appropriate legal and statutory responsibilities;
The review of financial reports produced by Management, the system of financial accounting and controls in operation, and the adequacy of personnel and other resources available in that respect.
Governance, Internal Control and Risk Management;
The oversight of Internal Control and Risk Management arrangements in place so as to ensure that risks identified by Management and the mitigation steps proposed are in accordance with the risk profile and risk appetite of the organisation;
The assessment of measures in place to evaluate and mitigate the risk of fraud and, more generally, to monitor compliance with laws and regulations.
External Audit and Internal Audit.
The analysis of audit results from external audits (European Court of Auditors);
The analysis of results from internal audits;
The examination of any assessment activities deemed necessary to ensure that the recommendations of the Internal Auditor and those of the European Court of Auditors are taken into account by the Director (and, when relevant, by the Governing Board) and receive appropriate follow-up;
The oversight of the Internal Audit activity, in particular the assessment of the annual planning process and of the quality of audit work.
Chair
On 10 December 2019 the Governing Board appointed Mr Ciarán Spillane as Chair of the Audit Committee for a term of two years from 1 January 2020.
On 10 December 2021 the Governing Board re-appointed him as Chair of the Audit Committee for a second term of two years starting on 1 January 2022.
Members
The Audit Committee is composed of a Chairperson and four members appointed by the Governing Board on a proposition of the F4E Director. One member of the Committee is proposed by Euratom. All members are appointed for a period of two years.

The following General Declarations of Interest are prepared in accordance with the Governing Board's decision of 09 June 2015 concerning Confidentiality, Independence, Preventing and Managing Conflicts of Interest and subject to this Specific Privacy Notice.
Dr. Jeannette Ridder-Numan
Senior policy advisor/deputy head for Science and Humanities and International Affairs, Ministery of Education, Culture and Science
Drs Tea Enting Beijering RA
Audit manager at Central Audit Services (ADR) Ministry of Finance, The Netherlands