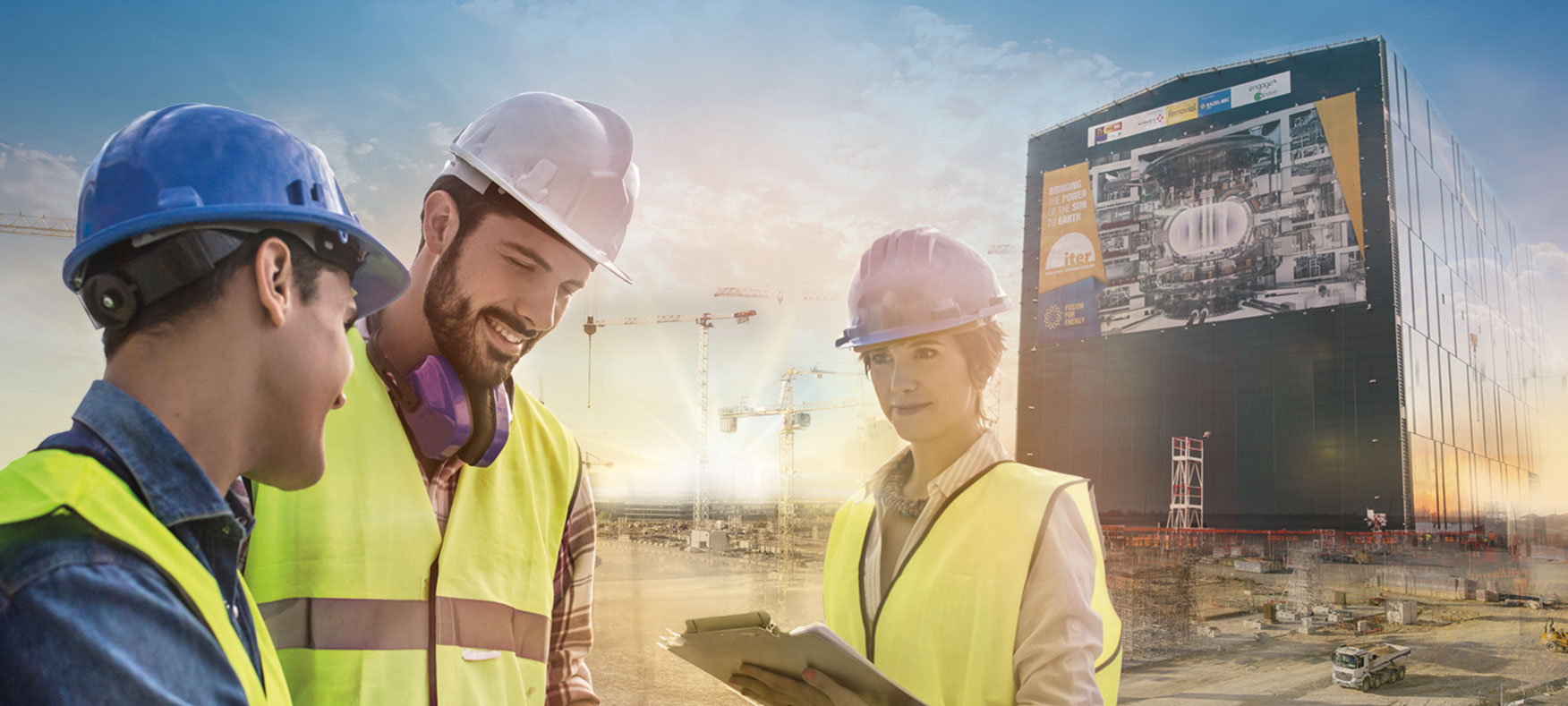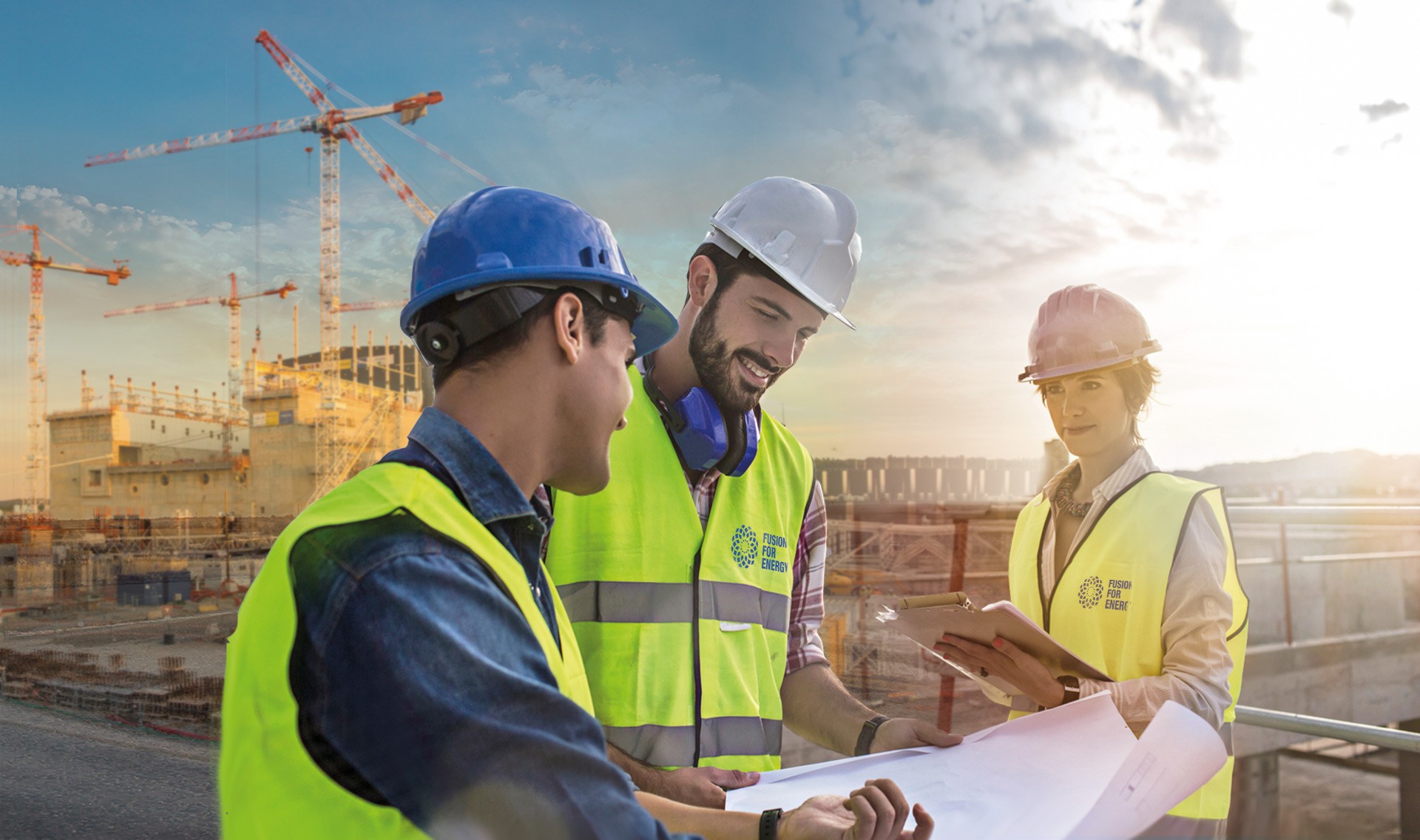 Who we are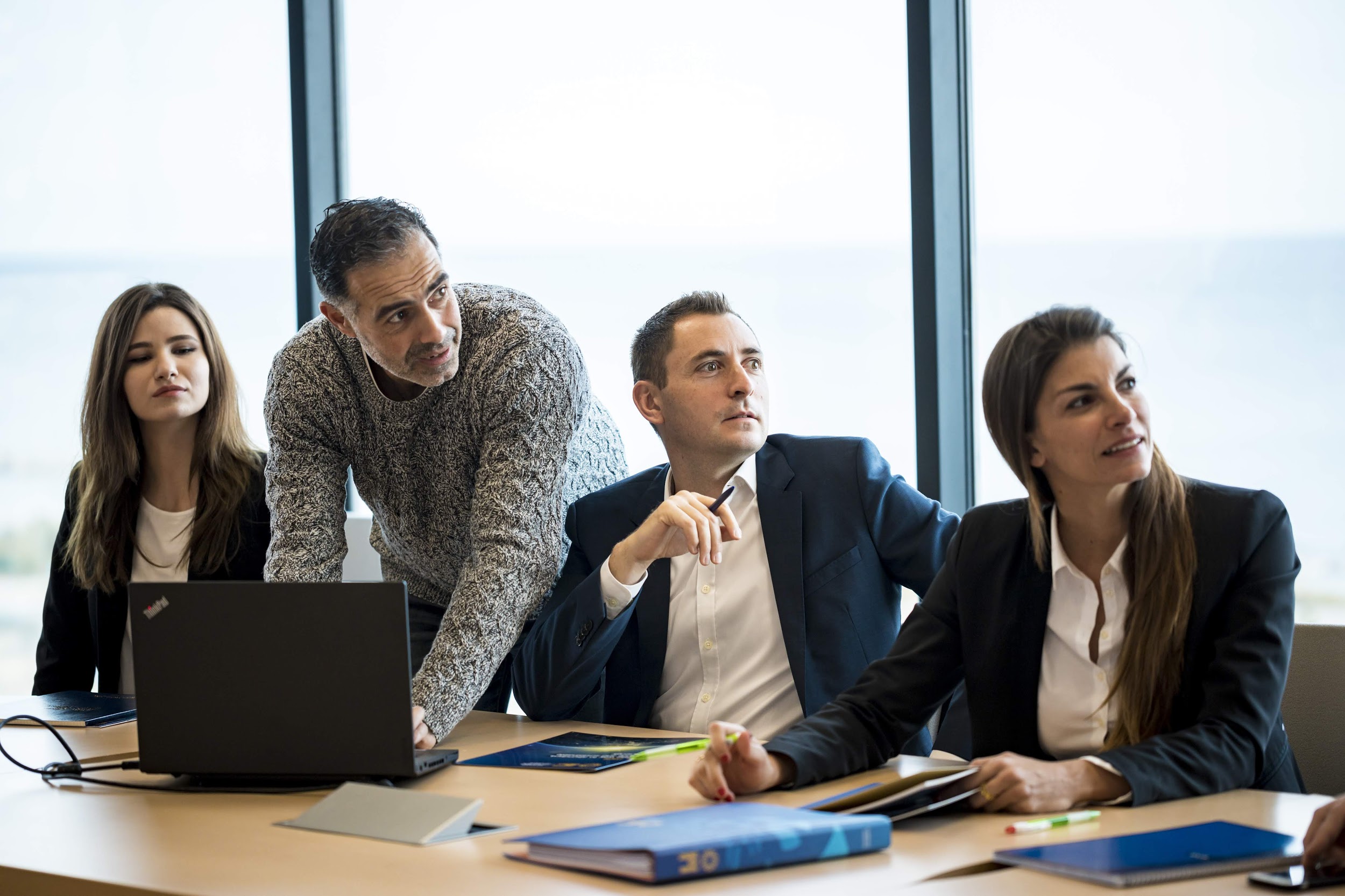 F4E counts more than 450 members of staff, offering strong technical and administrative support, to deliver Europe's contribution in the various projects involved.
The collaboration between Departments and teams is promoted through a matrix structure which encourages dynamic, efficient and effective delivery.
To view the complete organisational structure of F4E click here.
The Director is the chief executive officer of F4E who is responsible for its day-to-day management. The appointment and management of the staff working in the organisation are among the duties of the Director. Johannes Schwemmer has been appointed Director by the F4E GB as of 1 January 2016.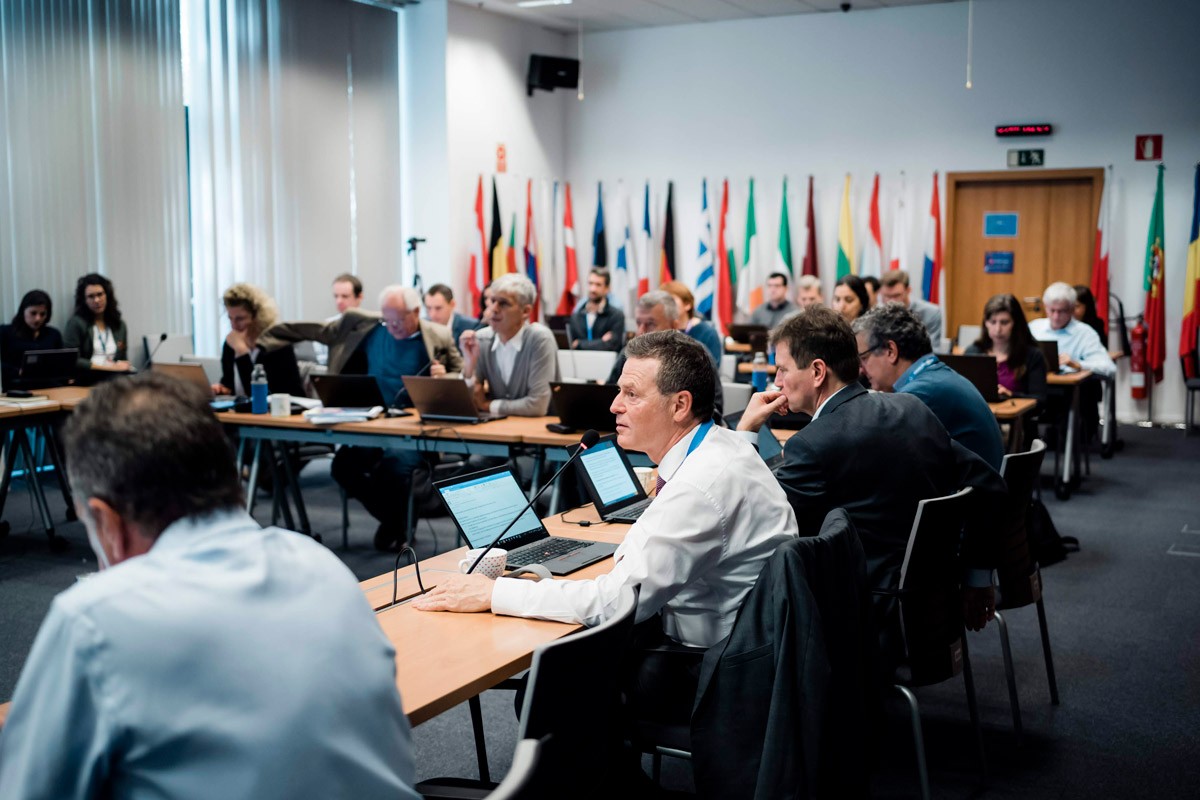 Further duties performed by the Director include:
drawing up the project plan, resource estimates plan, work programmes, annual budgets, staff establishment plan and staff policy plan;
implementing the work programmes and the budget, keeping the inventory and drawing up the annual accounts;
defining the organisational structure of 'Fusion for Energy';
ensuring the application of sound financial management and internal controls;
drawing up rules on intellectual property rights and industrial policy, and on the dissemination of information;
drawing up the annual activity report and any other reports requested by the Governing Board (GB) or other committees;
assisting the GB , the EC and any subsidiary bodies by providing their secretariat;
drawing up rules for making human resources available for ITER and the Broader Approach.
The Director takes part in the meetings of the GB, AMC, PCC, TAP and Audit Committee.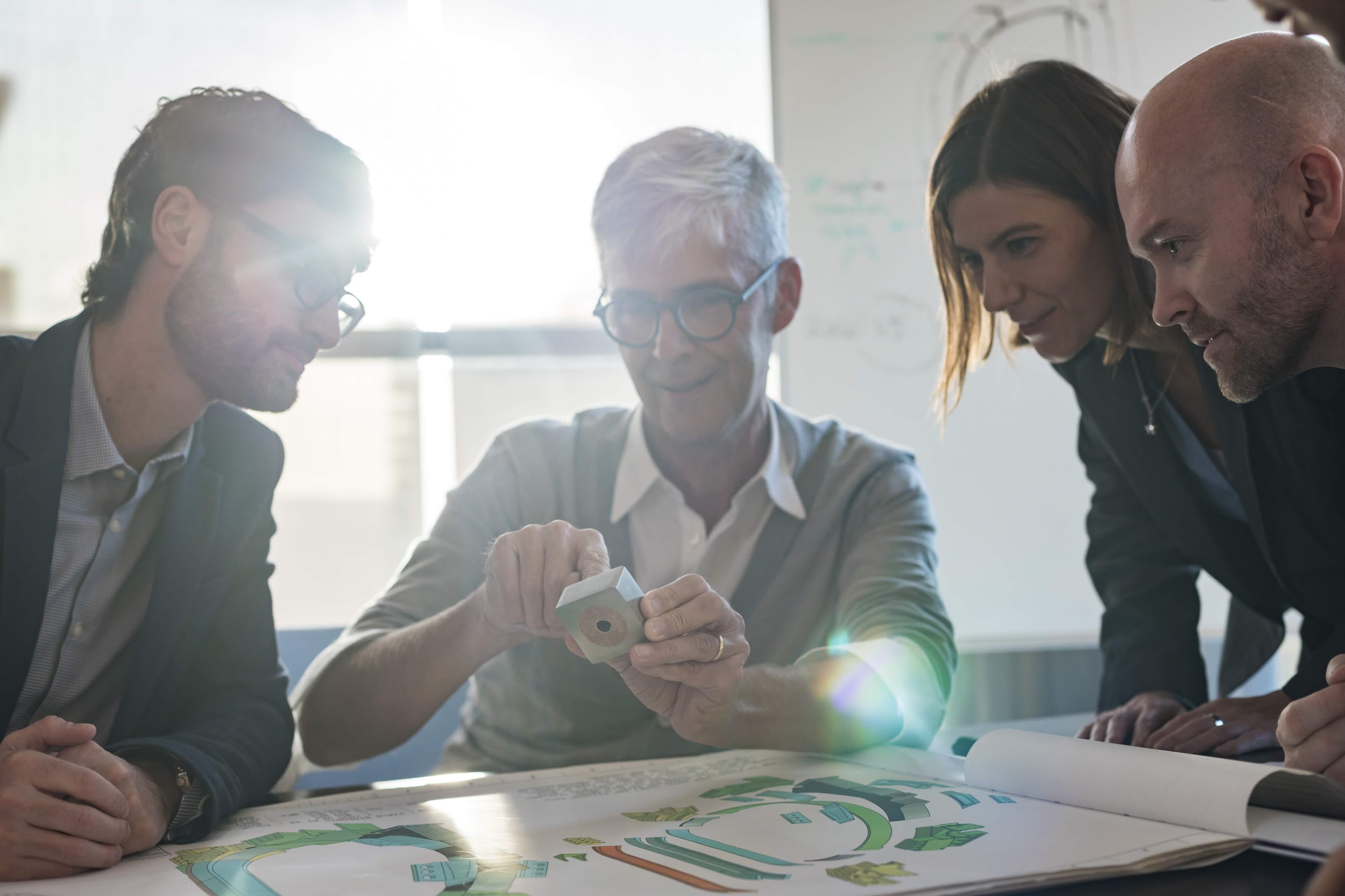 F4E staff come from industry, research and the public sector and most of them have a background in engineering, physics, law and the social sciences. They bring their experience and commitment into a major international and scientific project that could shape the world.
They are mainly nationals of the Members of the Joint Undertaking and are subject to the Staff Regulations of Officials and the Conditions of Employment of other Servants of the European Communities.
F4E relies on specialised and qualified staff to honour its contribution to its various projects.
If you are interested in working at F4E, consult the "Career opportunities" page.
In accordance with the principles of integrity, transparency and independence, a policy managing potential conflicts interest and a specific Fraud Prevention Strategy apply to F4E's staff.