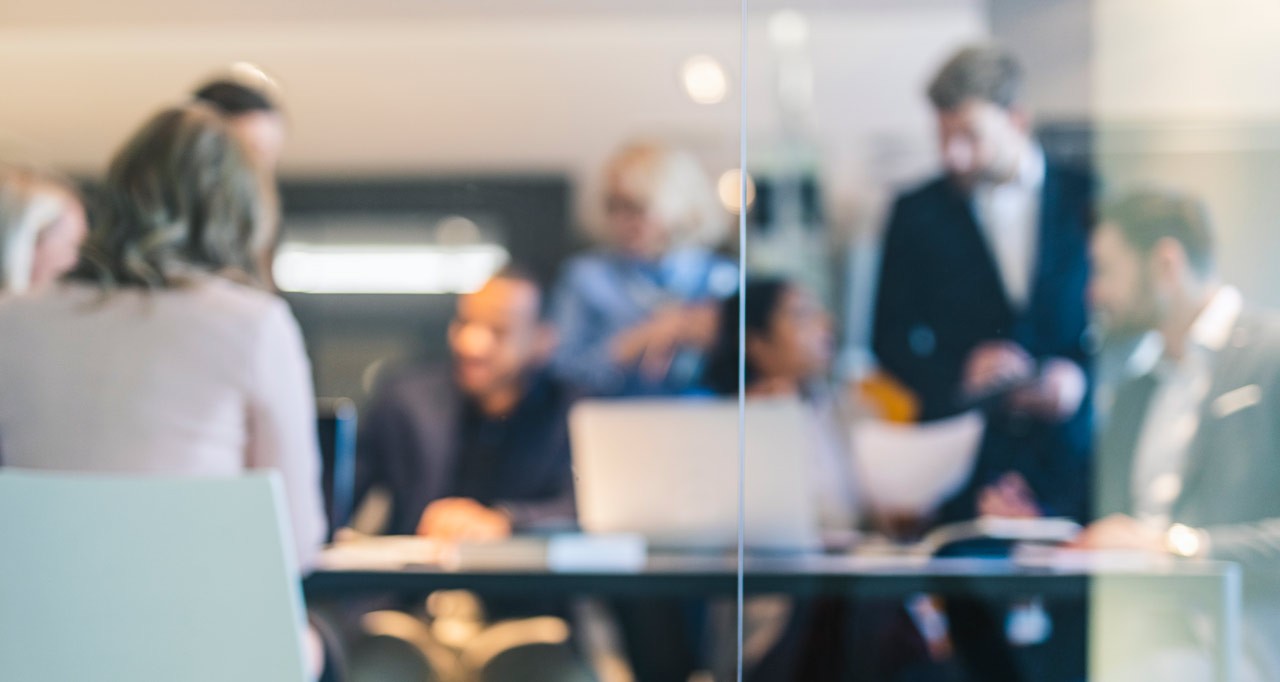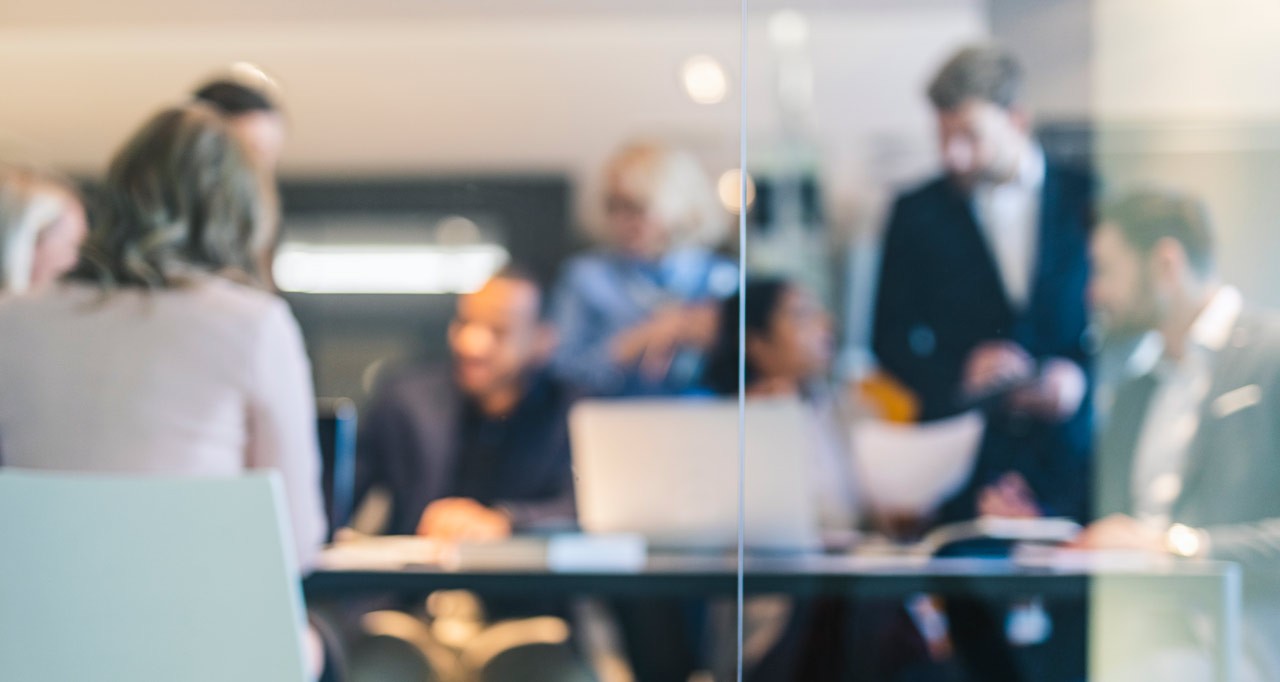 Governance
F4E has the following members which can be likened to "shareholders":
Euratom, represented by the European Commission;
the member states of Euratom;
third countries which have concluded cooperation agreements with Euratom in fusion that associate their respective research programmes with the Euratom programmes.
The current members are the 27 member states of the EU and Euratom.
Each member sits in the Governing Board (GB), the main body which supervises F4E.
Committees
The GB is assisted by the following committees:
– The Administration and Management Committee;
– The Procurement and Contracts Committee;
– The Technical Advisory Panel;
– The Audit Committee;
– The Bureau;
In accordance with the principles of integrity, transparency and independence, a policy managing potential conflicts interest and a specific Fraud Prevention Strategy apply to F4E's Governing Board and Committees.