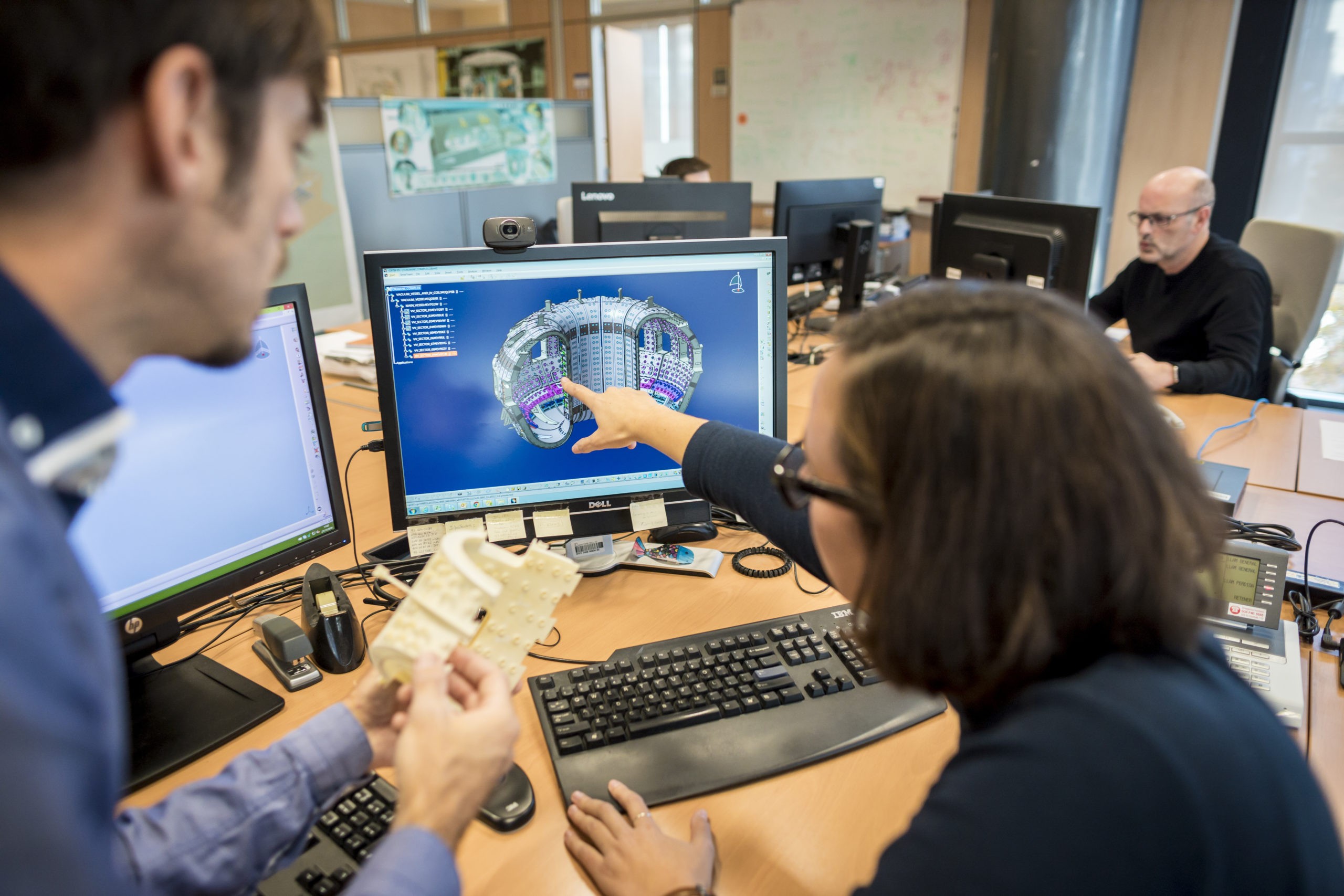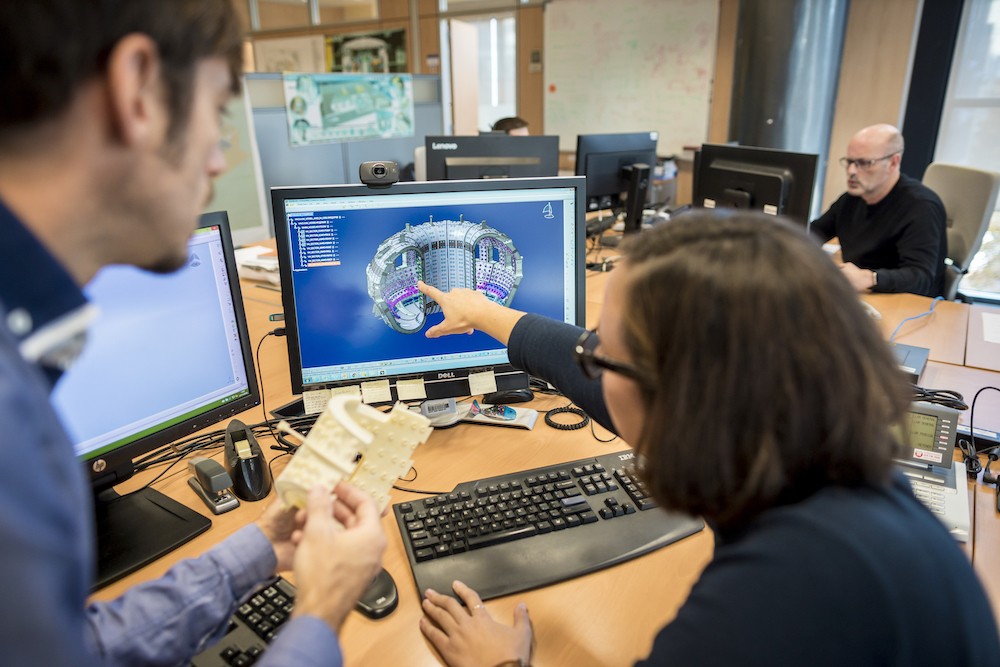 Put the energy into your future career!
Apply for a traineeship at Fusion for Energy!
Enrolment period closed. Selection in process
Indicative planning:
26 June to 14 August 2020 – interviews
During the month of August – Results
01 October 2020 – Start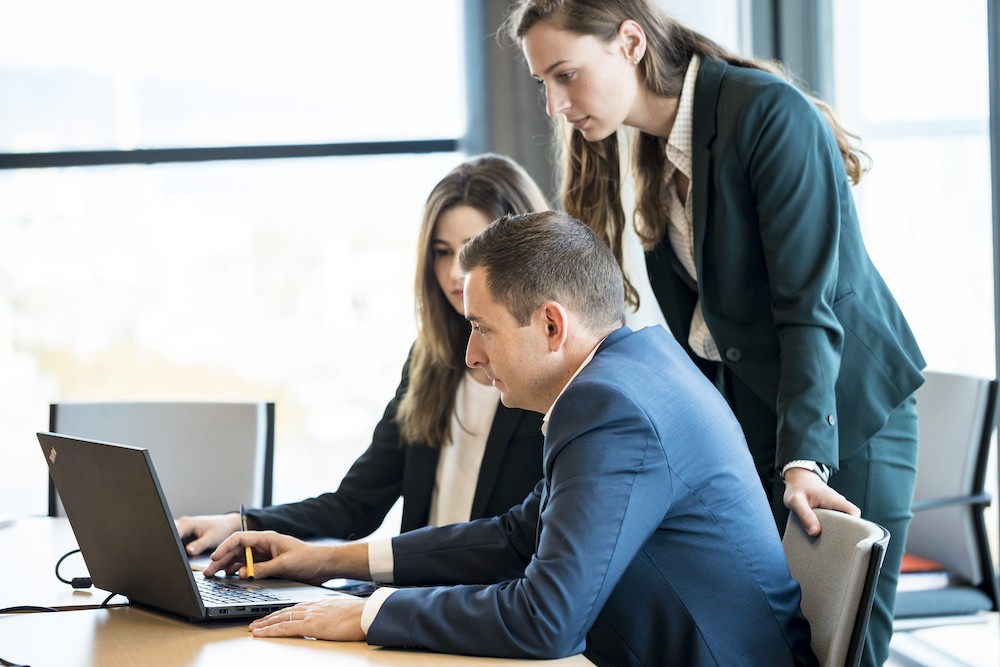 F4E´s traineeships programme aims to promote awareness, knowledge and understanding of Europe's role in the ITER project and within the European context, as well as to provide training to university graduates – in the field of nuclear engineering, physics, administration and communication.
The traineeship is paid and lasts from four to nine months  in any of the F4E sites: Barcelona (Spain), Cadarache (France), or Garching (Germany), with an intake in October .
If you are selected, you have the opportunity to get hands-on experience in an exciting international and multicultural environment. This can be an important enrichment for your future career.
Our traineeship scheme is governed by rules (Decision of Director and Travel Expenses).
What does the traineeship offer?
A chance to put academic theory into practice
Practical experience – to play a part in F4E´s day-to-day business
An opportunity to contribute to F4E's mission.
A monthly allowance of around 1 000 EUR and reimbursement of travel expenses
Two days of holidays per month
What's the work like?
Trainees can work in all Departments of F4E. The content of the job largely depends on the area you are assigned to. You may work in the field of plasma physics, nuclear engineering, law, human resources etc. Your daily work will mainly consist of preparation of reports, calculations, design and analytical tasks, compilation of statistical data, execution of operational tasks, and participation in ad hoc studies, among other tasks.
What kind of profiles are we looking for?
F4E is made up of people with different professional backgrounds working for one mission. The types of profiles that we are looking for are:

Engineers and Physicists (specialised in nuclear engineering, metrology, diagnostics, computer science, magnets, remote handling etc.)
Lawyers
Experts in human resources, finance, procurement
Communicators
What do we expect from you?
To contribute to our everyday work with a fresh point of view and up-to-date academic knowledge;
Openness and willingness to learn more about European matters;
Willingness to learn about the working methods of European institutions;
A proactive, enthusiastic attitude.
Your ability to work full-time
Who can apply?
The traineeship programme is open to university graduates who are nationals of one of the Member States of the European Union or Switzerland and who have a:

University degree of at least 3 years of study (minimum a bachelor's degree);
Very good knowledge of English (minimum B2 level), the main working language of F4E.

Applications will not be accepted from candidates who:

Have already benefited from any kind of in-service training within a European institution or body, or
Who have had or have any kind of employment within a European institution or body.
Candidates can apply for a maximum of 3 traineeship vacancies and are requested to indicate an order of preference in their motivation letter and inside the application tool.
If you have any questions on the F4E traineeship programme, please contact: traineeships@f4e.europa.eu
Spontaneous applications
F4E does not consider unsolicited/spontaneous applications whether received by post or by e-mail. Only applications for published vacancies submitted through the links provided on this portal can be taken into consideration.
Testimonials
>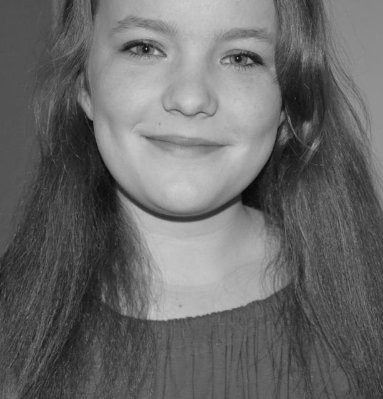 As a Trainee at Fusion for Energy, you get to contribute to an incredible European Project and learn from highly experienced (and very friendly) European Public Officers. You get given considerable responsibility over your own projects and quickly develop insight into what it is like to work for the European Union.
Maria , Commercial Department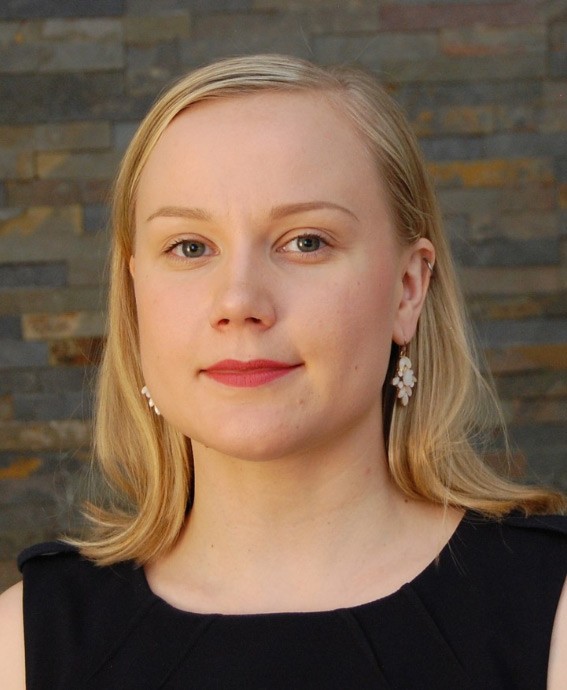 I was proud to be involved in such a unique project aimed at creating a better future for our planet. I experienced the international environment of the ITER worksite and saw the progress up close. I learned a lot about construction law and contracts, and as a bonus I have been introduced into the world of engineering as well.
Anni, Administration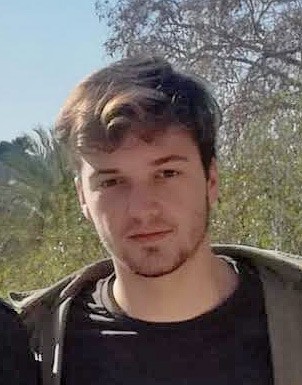 F4E Traineeships are a unique opportunity to get involved in the most advanced energetic project ever. Definitely, a five-star learning experience for any recent engineering graduate.
David, Antennas & Plasma Engineering Unit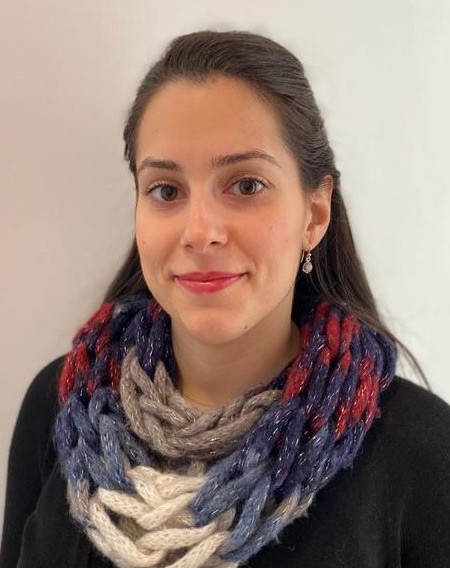 This traineeship was a great opportunity for me to get involved in a multifaceted HR role in a multinational EU agency. I acquired knowledge on HR tasks and processes according to the EU regulations applied to an EU setting. This experience gave me the chance to work in a friendly working environment and develop myself personally and professionally
Marianthi , Administration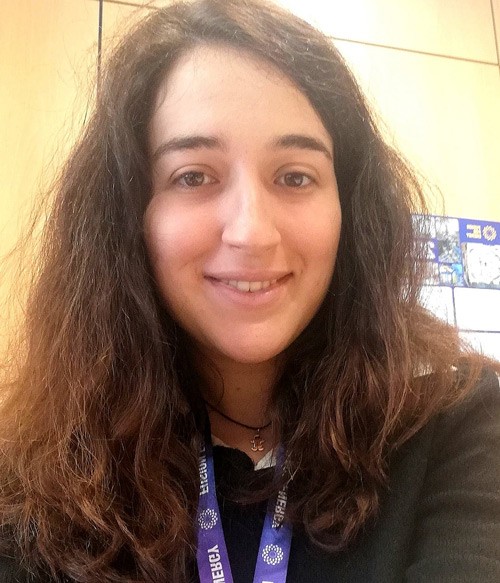 This traineeship represented a good balance between learning and working: I got the chance to learn so much in my field of interest, while also being given responsibilities and tasks to actively contribute to my team accomplishments!
Stefania, Office of Director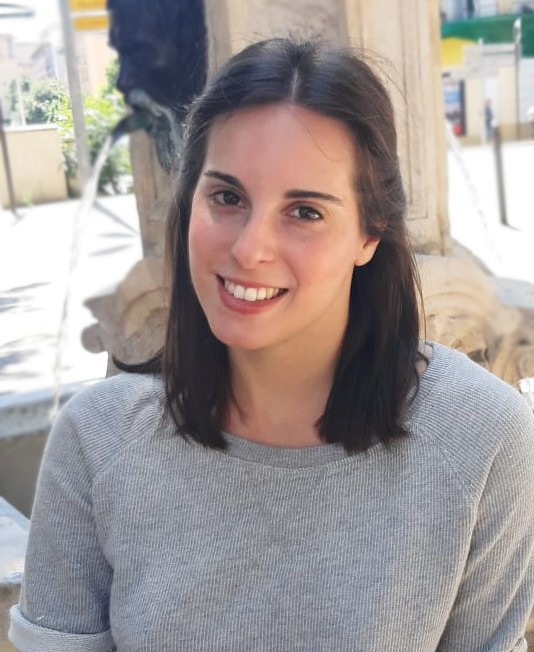 I think that the traineeship is a good experience to grow up and to know the research world. It's an opportunity to relate with other countries. The colleagues are friendly, helpful and patient to teach different skills and they considered me an equal member of the group from the first day.
Valeria , Test Blanket Module team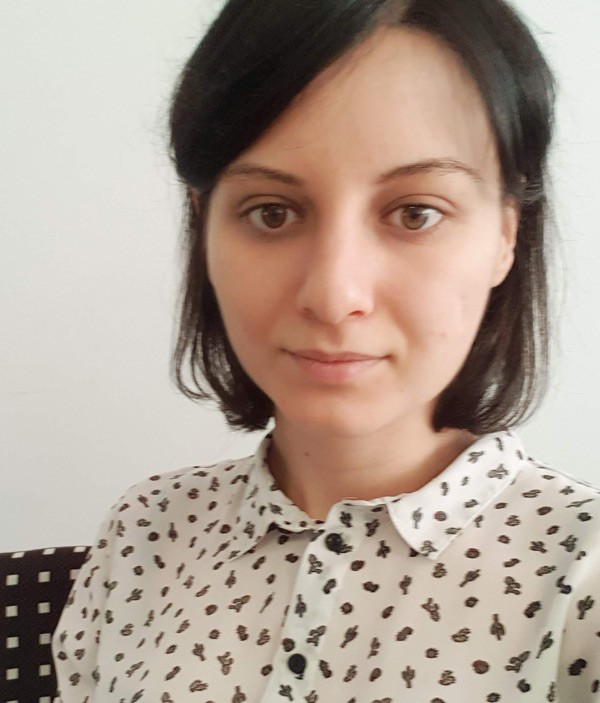 Joining the F4E team has been an incredible experience from start to finish. I arrived here with an image in mind of how an European agency looks like in terms of professional experience and networking, but looking back, nothing matches my initial expectations, and that is the best thing about it.
Doris, Commercial Department