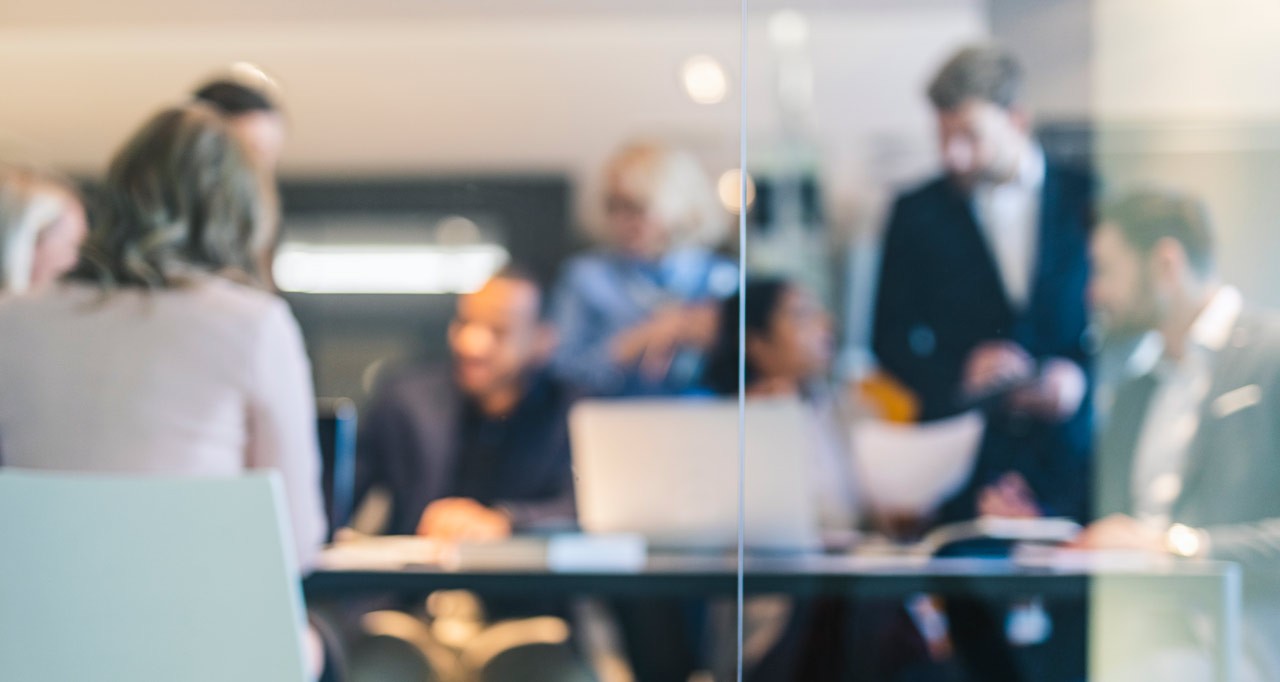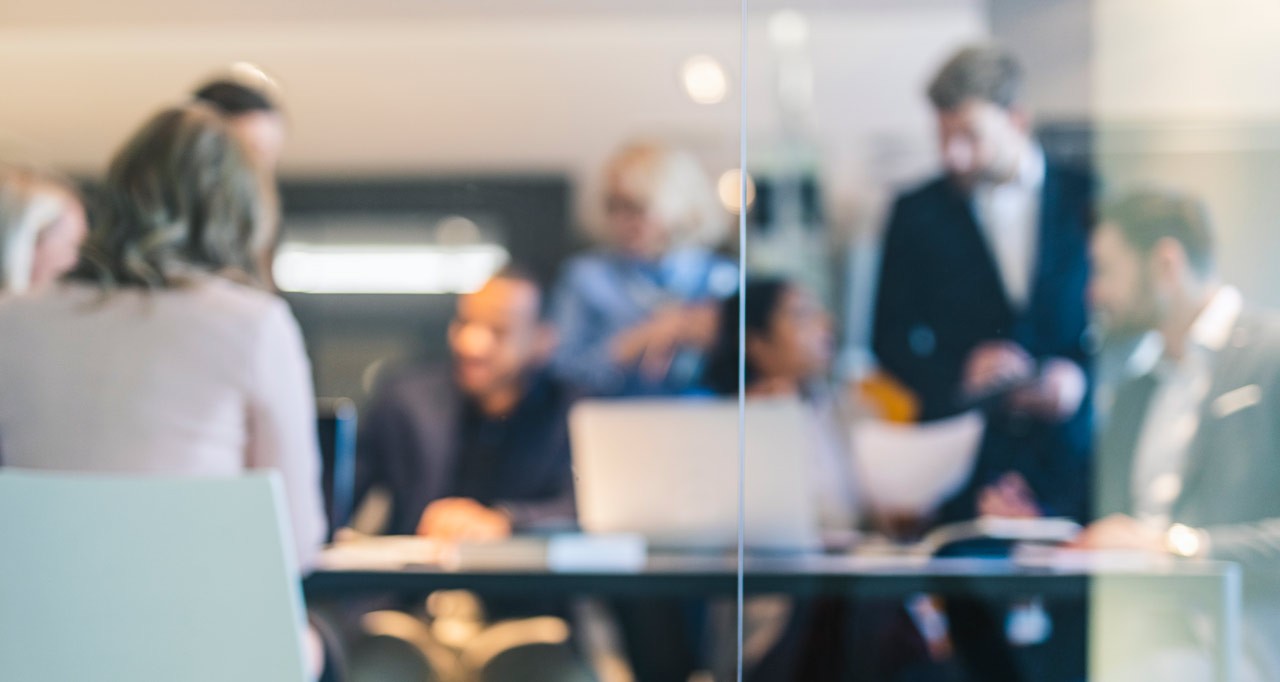 Procurement and Contracts Committee
The Procurement and Contracts Committee ( "the PCC") provides the Director with recommendations on the strategies in relation to procurement and grant activities, and the award and follow-up of contracts and other related matters.
Mandate
Recommends the award of important contracts and grants as well as comment on important contract amendments;
Comments on draft ITER and BA Procurement Arrangements and their amendments between Fusion for Energy and the ITER International Organization;
Comments upon the overall strategies proposed by F4E for delivering each ITER and BA procurement package;
Recommends the individual procurement strategies for important individual calls for tender or proposals in advance of launching contracts or grants;
Comments upon the model procurement contracts, grant agreements and framework partnership agreements.
Provides opinion on the due application of the exemption from public procurement, for the conclusion of certain contracts with or via the ITER Organization, Domestic Agencies or F4E member states.
To read the full text of the PCC Mandate, please access the PCC Rules of Procedure available at the bottom of this page
Chair & Vice-Chair
The Chair and the Vice-Chair of the Procurement and Contracts Committee are appointed by the Governing Board for a period of two years, renewable once. The PCC Chair also participates in the meetings of the Governing Board.
Mrs. Francoise Flament was elected by the Governing Board Chair until 31 December 2024. Mr. Mario Pérez López was elected by the Governing Board until 31 December 2023.
Members
The PCC comprises 5 members, including the Vice-Chair, appointed by the Governing Board for a period of three years, renewable once, from among persons with relevant professional experience in contractual and procurement matters. The PCC members have to be independent in the performance of their duties, acting in the general interest of Fusion for Energy.