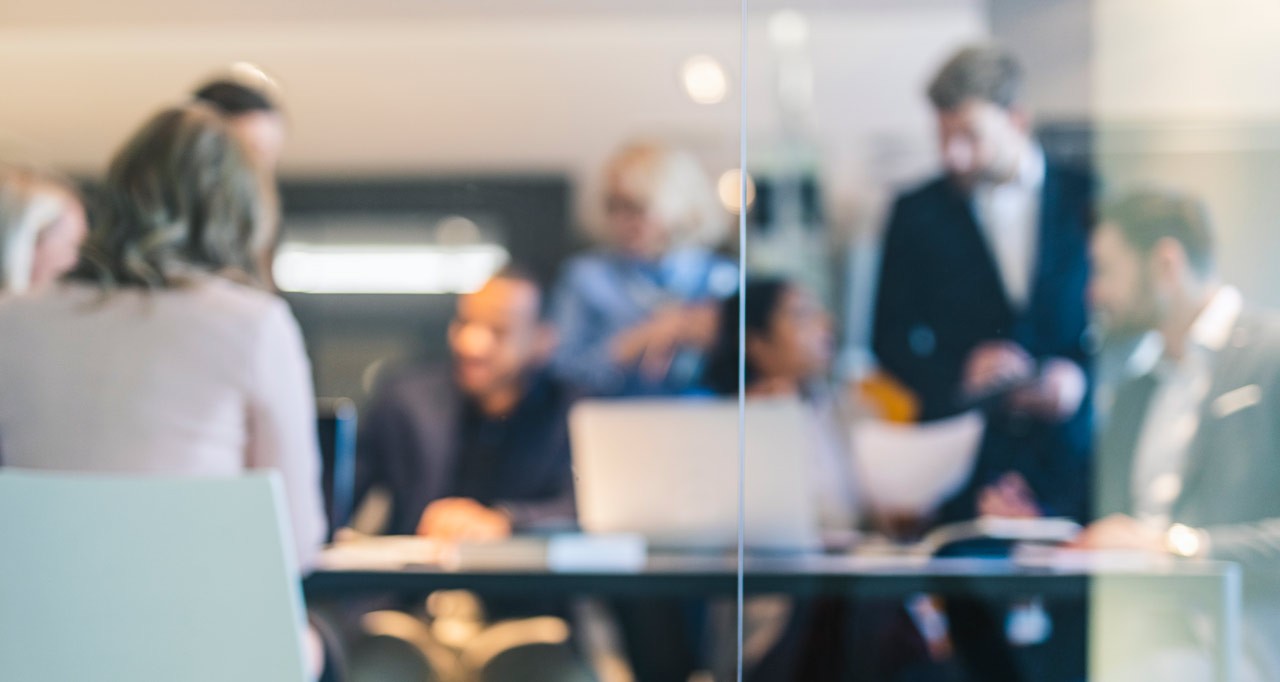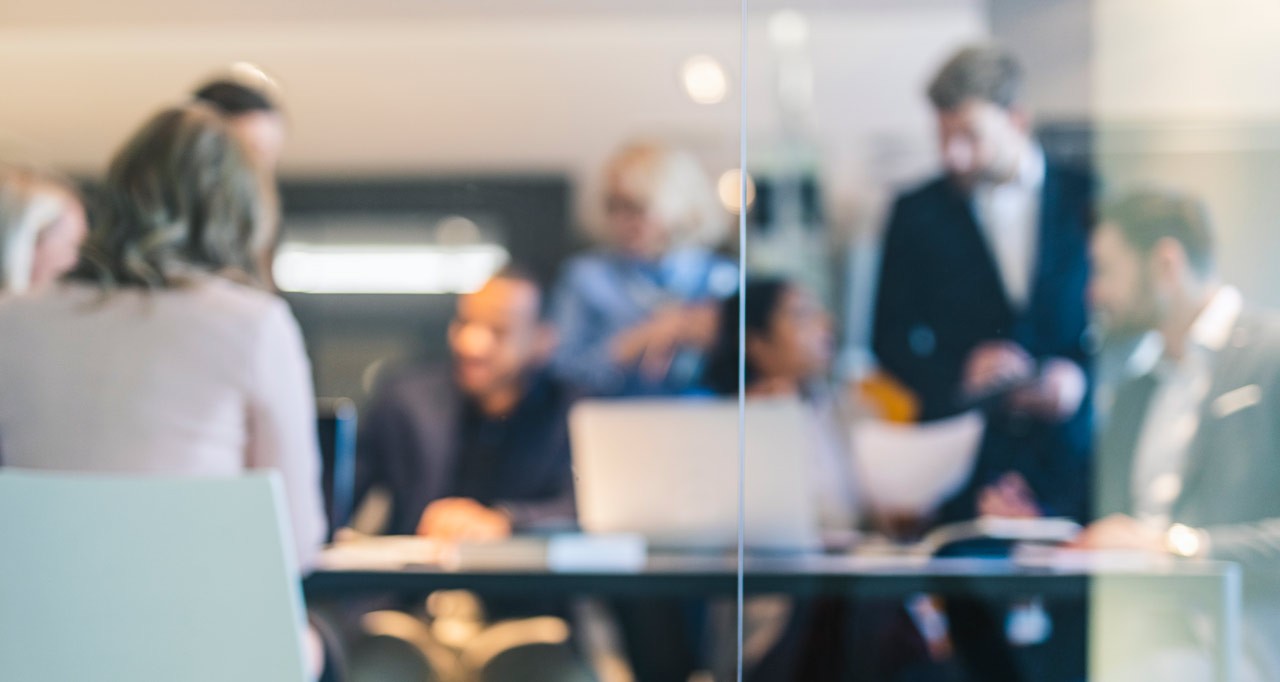 Administration and Management Committee
The Administration and Management Committee (AMC) provides advice or recommendations to the Governing Board or Director on specific matters related to the administrative and financial planning of F4E and may carry out any other tasks that the Governing Board delegate to it.
Mandate
In particular the AMC prepares opinions and recommendations for the Governing Board on:
The budget;
The annual accounts;
The project plan;
The work programme;
The resource estimates plan;
The staff establishment plan;
The staff policy plan.
Other related matters
The AMC has adopted the following Rules of Procedure.
Members
The AMC is currently composed of 10 members (notwithstanding its Chair) appointed by the Governing Board. One member of the Committee is Euratom. The other nine appointed members represent the following Member States: Austria, Denmark, France, Germany, Hungary, Italy, Poland, Sweden, Switzerland.

The following General Declarations of Interest are prepared in accordance with the Governing Board's decision of 09 June 2015 concerning Confidentiality, Independence, Preventing and Managing Conflicts of Interest and subject to this Specific Privacy Notice.