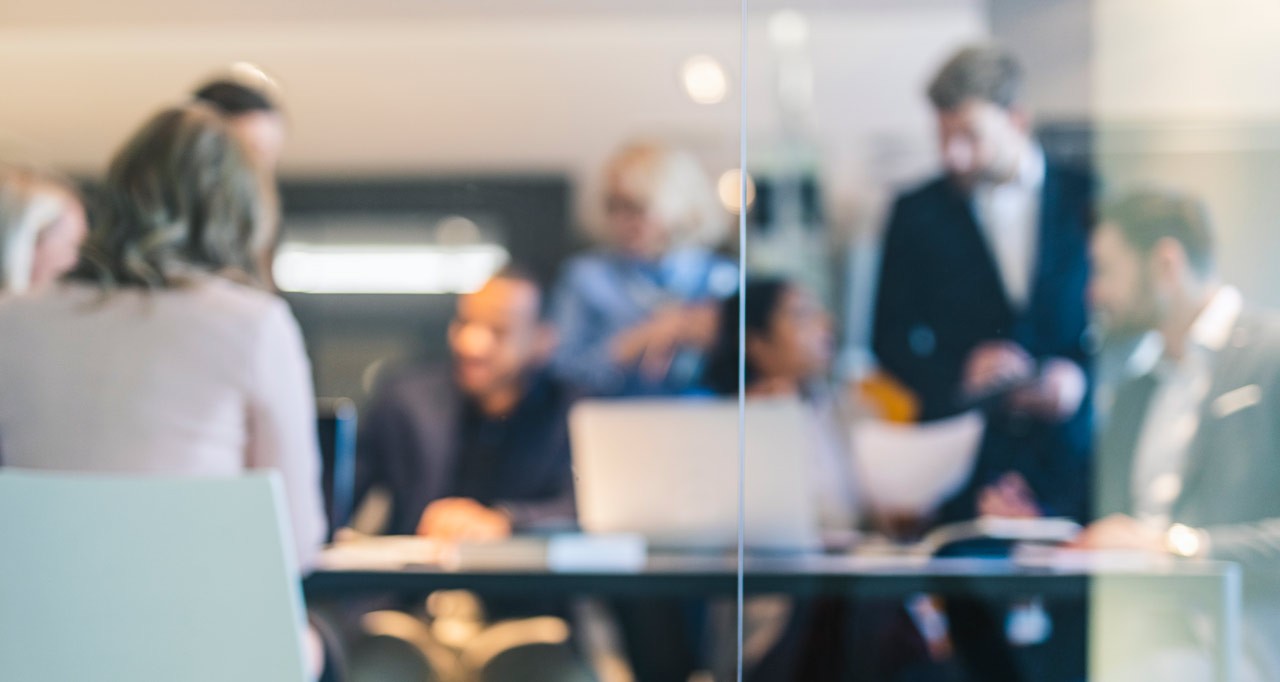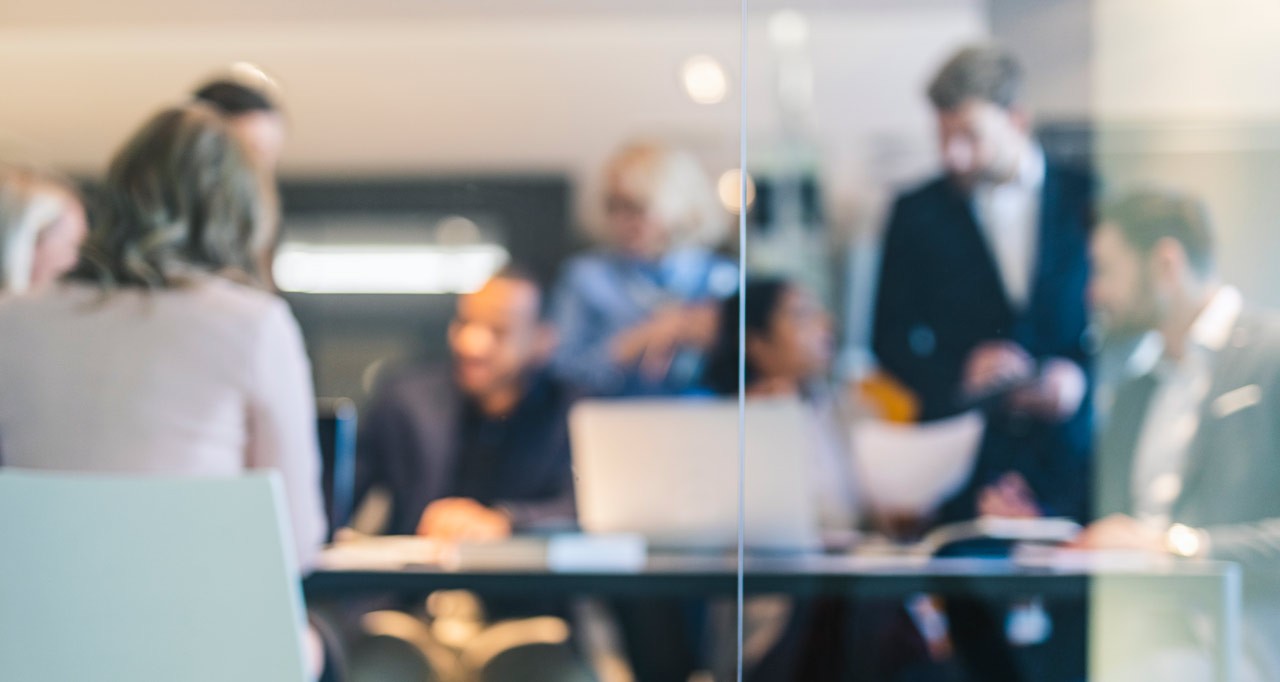 The Governing Board brings together representatives from all the members of F4E at least twice per year and is responsible for taking a number of important decisions and supervising its activities.
The GB is responsible for the supervision of F4E in the implementation of its activities. It makes recommendations and takes decisions on a wide range of matters, in particular it:
appoints the Director;
approves the basic organisational structure;
adopts the financial regulation and its implementing rules;
adopts the annual work programmes and budgets;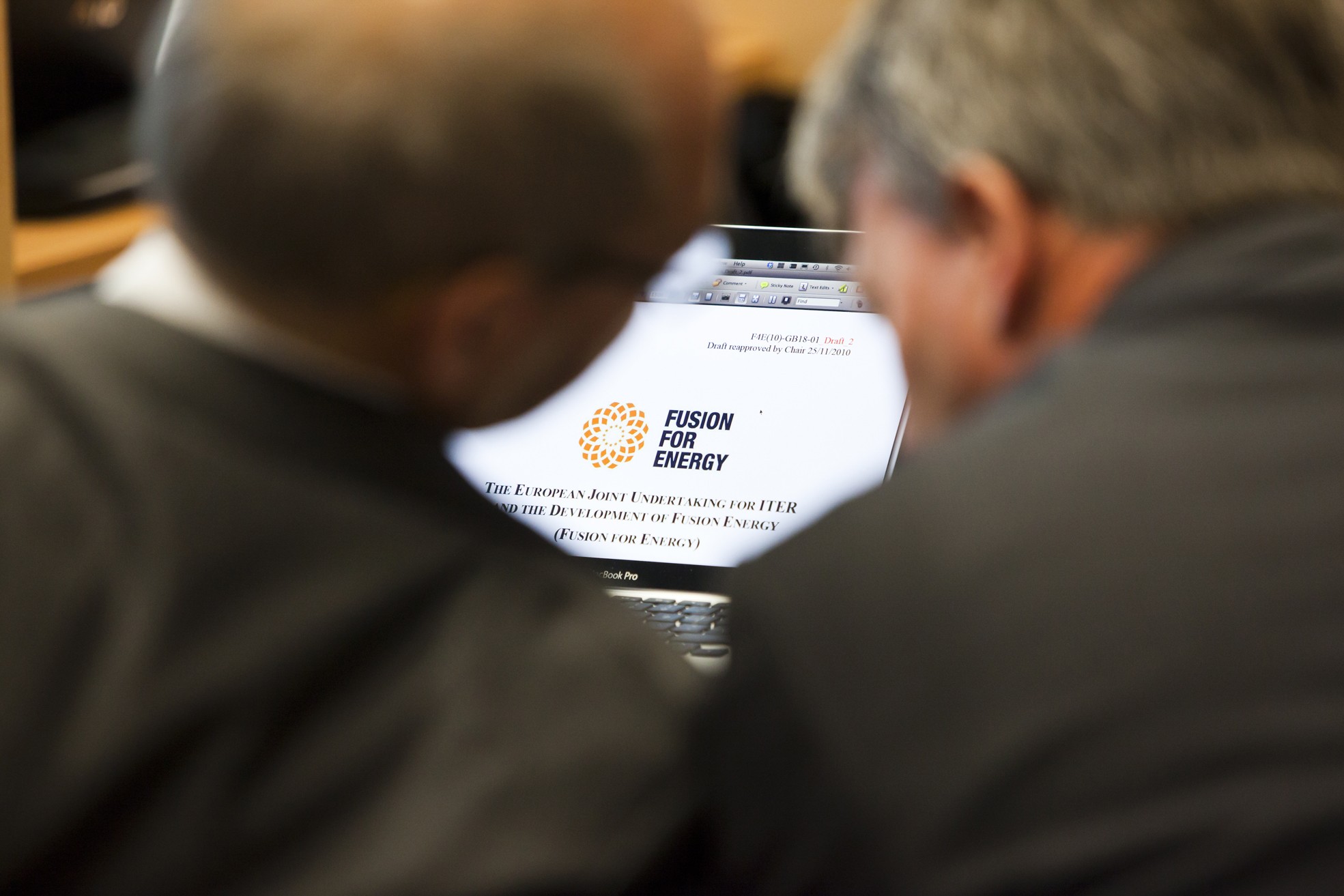 adopts the staff establishment plan and the staff policy plan;
appoints the Chairman and members of the Procurement and Contracts Committee;
establishes the Technical Advisory Panel (TAP) and appoint their members;
approves the annual accounts and annual activity reports;
adopts the implementing provisions for the Staff Regulations;
adopts rules for making human resources available to ITER and the Broader Approach;
approves the host agreement between the Joint Undertaking and Spain;
adopts rules on industrial policy, intellectual property rights and the dissemination of information in agreement with the Commission;
approves the conclusion of agreements with third countries and with institutions, undertakings or persons of third countries or with international organisations.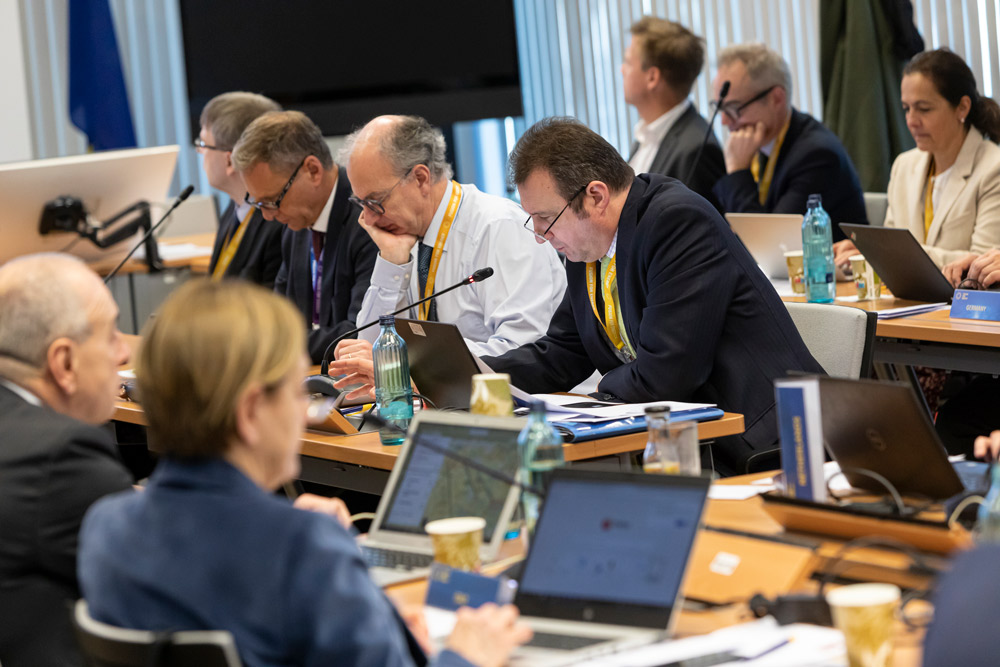 The voting rights of the members of the Governing Board are set out in Annex I of the statutes of the Joint Undertaking. Most decisions are taken by two-thirds majority or simple majority.
The GB adopts its own rules of procedure and also approves the rules of procedure of the Procurement and Contracts Committee. 
The Director and the Chair of the Procurement and Contracts Committee normally take part in GB meetings.
Chair and Vice-Chairs
The GB elects its Chair and Vice-Chairs from among its members upon a proposal by Euratom.
Dr Carlos Alejaldre has been appointed as Chair for a first term of two years starting on 1 January 2022.
Dr. Maria Faury and Dr. Radomir Panek have been elected as Vice Chairs for a first term of two years starting on 1 January 2020.
Meetings & Decisions
The record of the Governing Board meetings and the decisions taken are public. They can be found here below.