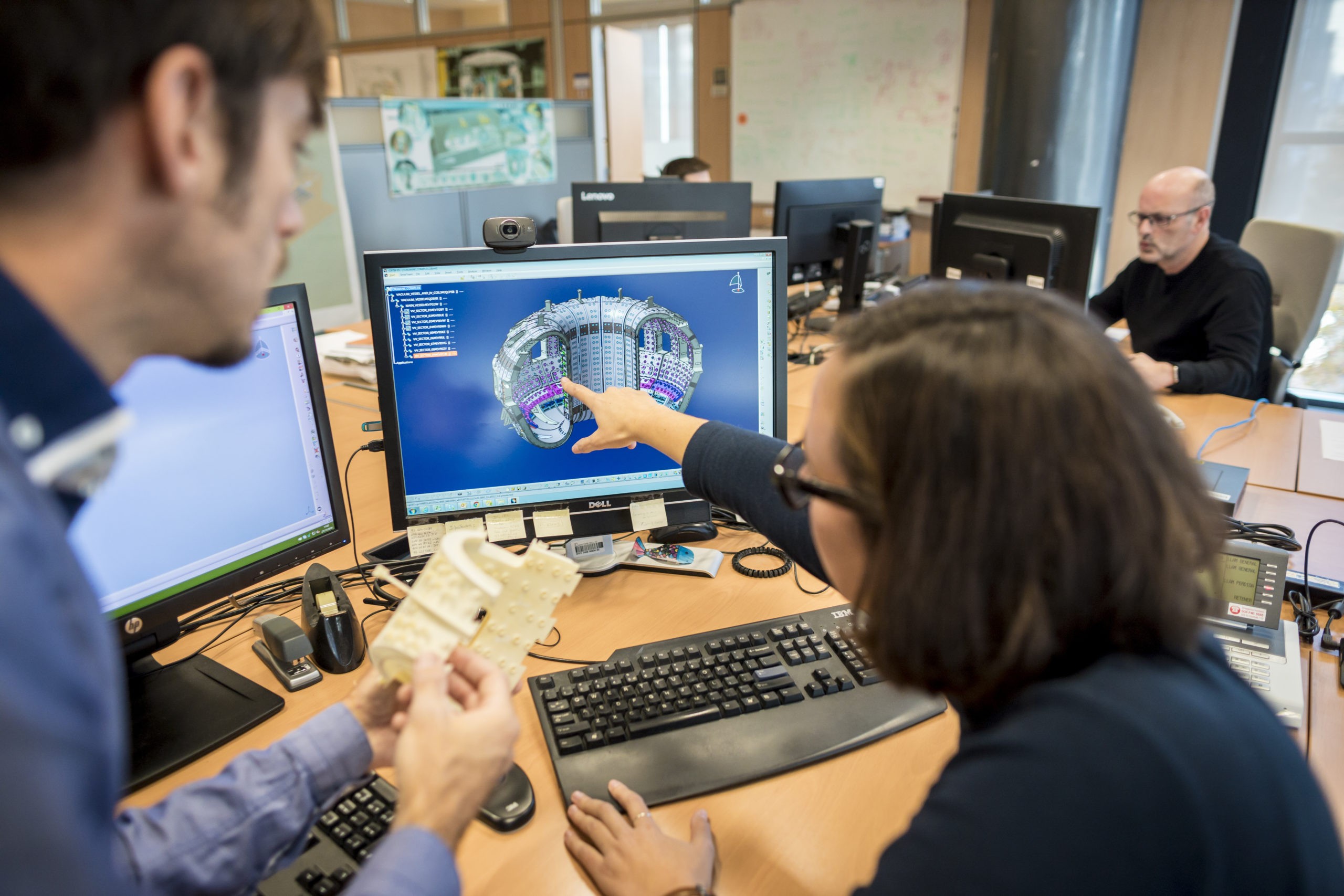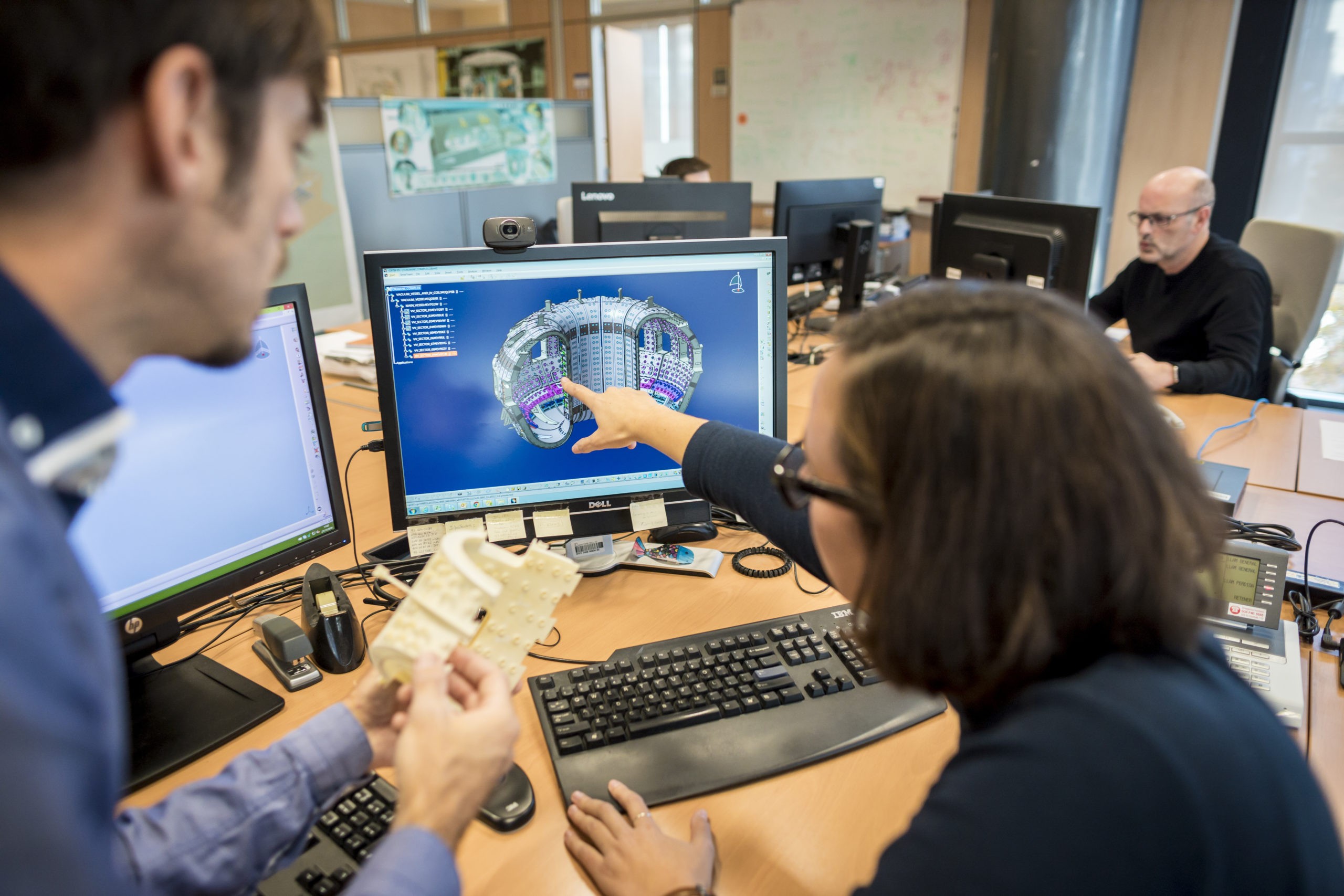 ITER Project
Associate Scheme
ITER Project Associate Scheme
If you would like to gain professional experience by making a contribution to a one-of-a-kind international energy project you now have the possibility to do so through the ITER Project Associate Scheme (IPA).
The aim of this scheme, implemented by ITER Organization (IO), is to allow staff from the scientific, technological and industrial communities of the ITER Members (China, Europe, Japan, India, the Republic of Korea, the Russian Federation and the USA) to participate in the design, manufacturing, construction and operation of ITER or any other functions in support of the project.
ITER Project Associates (IPAs) are employees of a Home Institute (HI) which can be an ITER Domestic Agency, in the case of Europe "Fusion for Energy", or any other legal entity (public or private) established in the ITER Members. The HI will nominate potentially suitable IPA candidates, and IO will take a final decision on the suitability of their skills and experience during the signature process of the IA.
How to apply?
Those interested to apply can submit a proposal using the IO template including details of resources to be nominated as IPA with proposed skill sets and any administrative costs requested from IO.
Thanks to this scheme, HI members of staff will be offered the opportunity to be involved in the ITER project, receive hands-on experience and improve their skills in different technical and non-technical fields of expertise.
The IPA will perform activities for IO for a period of time defined by an Implementing Agreement (IA) signed between the parties. These tasks will be performed for IO either part time or full time on or off the ITER site.
IPAs will retain their existing employment conditions with their HI for the duration of their IO assignment. Any salary and related benefits remain the responsibility of the HI.
Please note that IPAs will not be considered as IO members of staff and, as such, will not be entitled to IO staff benefits, nor enjoy any of the privileges and immunities applying to them.
For details on the IPA scheme click here