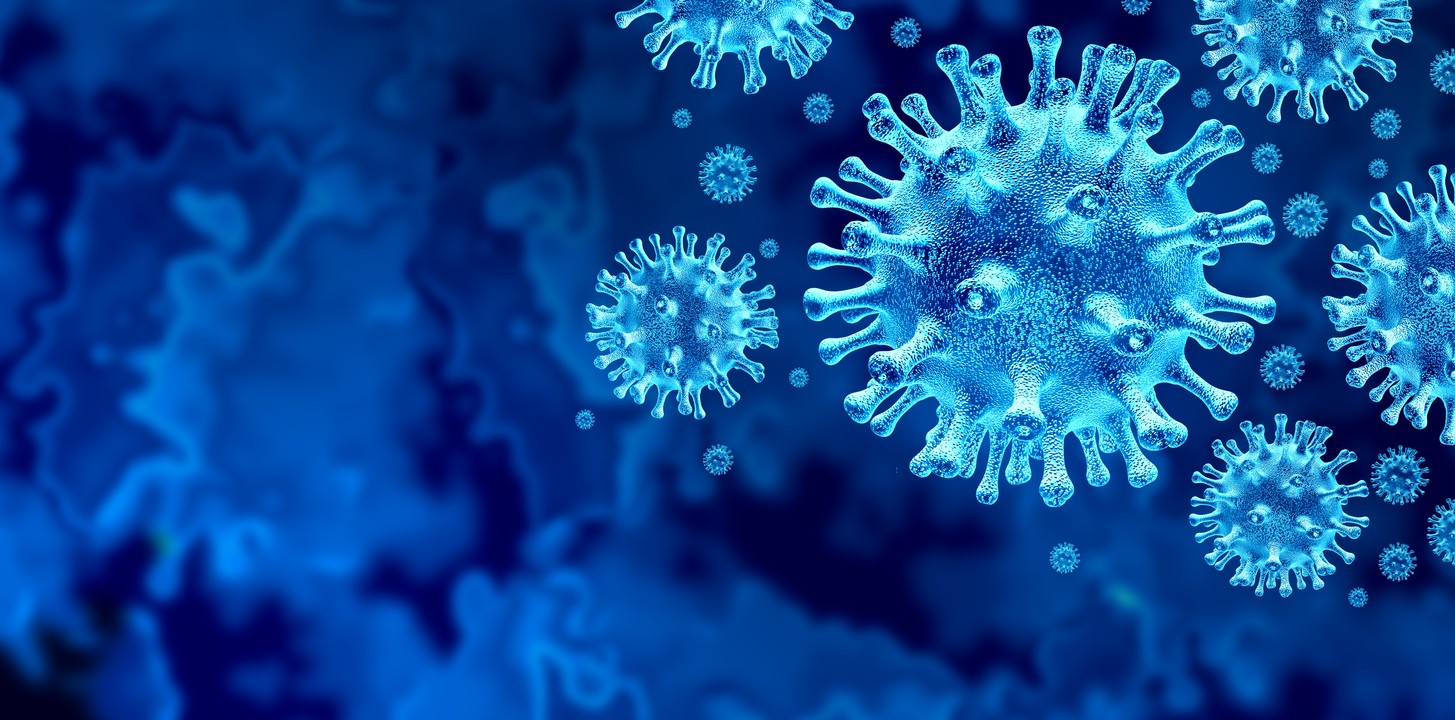 COVID-19: Latest Information from Fusion for Energy
As the COVID-19 outbreak is quickly evolving in many European countries, Fusion for Energy (F4E) is taking appropriate measures and adapting them accordingly. Our highest priority continues to be the protection of health and well-being of all staff, the workers on the ITER site and those of our industrial partners across Europe.
Close to 100% of our staff and contractors normally based in our three main sites in Barcelona, Cadarache and Garching are now teleworking. On the construction site in Cadarache, activities are now limited to the degree possible to ensure the health and safety of all staff while taking into account issues in the supply chains. Manufacturing activities of ITER components across Europe operate in line with the measures imposed by national governments and companies. F4E is not unilaterally stopping any activities of our industrial and research partners; however we jointly make sure health and safety measures have priority.
F4E has taken a range of precautionary measures in order to minimise the spread of the virus and ensure continuation of business inside the organisation. F4E employees telework from home, while external visitors are not allowed to enter F4E offices until further notice. All meetings, if not postponed, are organised remotely via videoconference. For more information, please contact your F4E contact. Most fixed line telephones are forwarded, so you should be able to reach them as usual.
Companies with a contractual relationship with F4E should consult the specific FAQ section to be published on its industry portal.
The situation is monitored constantly and new measures may be announced if necessary. If you have any questions, please check first with your F4E contact. For any other inquiries, please send an e-mail to info@f4e.europa.eu
For general recommendations on reducing corona virus exposure and transmission, as well as for the latest updates, visit the website of the World Health Organisation (WHO), the European Agency for Disease Control (ECDC) (also in your language), or the website of the relevant authority in your country.
We hope that we will soon be able to resume normal operations.
Our best wishes to our institutional and industrial partners, the scientific community, the workers and members of staff. Stay healthy!