Apply to F4E Fusion Technology Transfer Demonstrator Award to boost your commercial potential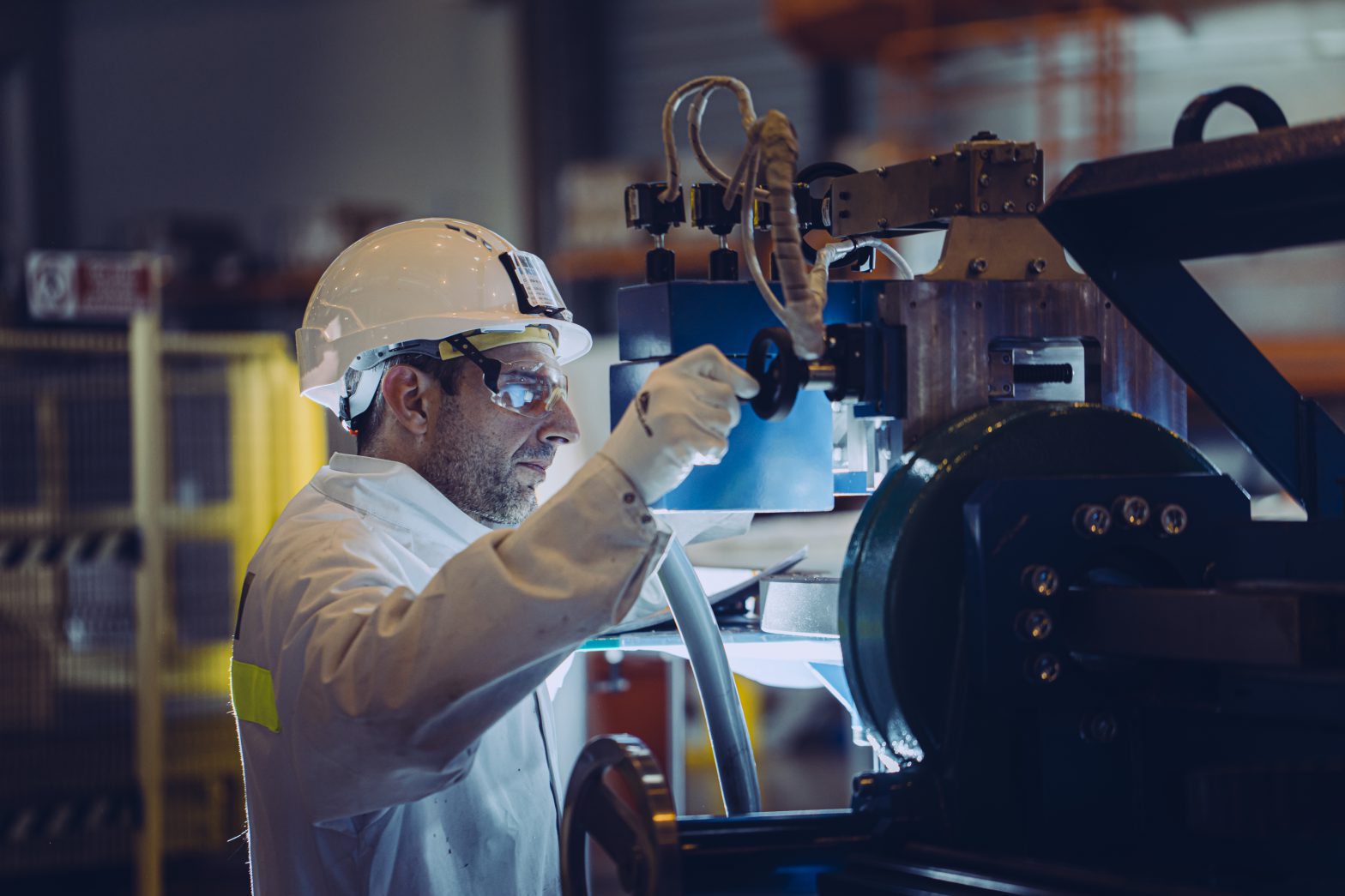 With nearly one month left before the race for the F4E Technology Transfer Fusion Demonstrator Award comes to an end, an online information session is here to give companies more information about the application process and the financial prize of 35 000 EUR that comes along with it.
F4E in collaboration with In Extenso Innovation Croissance have launched an open call to support companies in their attempt to export the commercial use of fusion technologies in other markets. The thinking behind this initiative is in line with the EU's commitment promoting innovation and supporting competitiveness. In many ways, this reward handed to European industry is about acknowledging know-how, fostering an entrepreneurial spirit and empowering companies to take a step into new markets.
Read about the requirements, guidelines and find all templates here.
Submission deadline: October 31, 2021.
For more information about F4E's Technology Transfer Marketplace click here.