European Parliament provides discharge to "Fusion for Energy" for 2015 financial year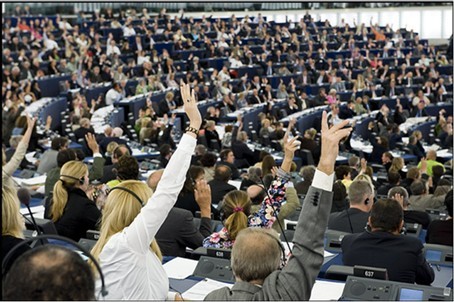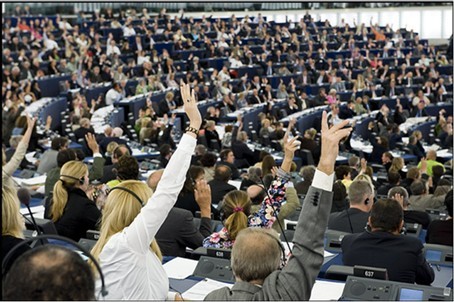 On 27 April 2017, at its plenary sitting in Strasbourg, the European Parliament (EP) granted the discharge to F4E for the financial year 2015, with a two-third majority. With this decision, the EP reconfirms its support to the ITER project and recognises the significant improvements and efforts undertaken by F4E in collaboration with the European Commission, the ITER IO and the other ITER Domestic Agencies.
The EP has the final say on approving the way EU bodies spend money from the EU budget. In the annual "discharge" procedure, it verifies whether EU funds were spent according to the rules. It may grant, postpone or refuse to grant a discharge, which is required for the formal closure of institutional accounts. As a reminder, the discharge for the financial year 2014 was initially postponed pending information on the revised schedule and cost estimate of the ITER project which were under discussion amongst the ITER Parties. Only after the EP received sufficient assurance in this regard, the discharge was granted in the second plenary session of October 2016.
The granting of the discharge for 2015 underlines the renewed confidence of the EP on the ITER project and F4E. The EP will continue to follow closely the progress of the project to ensure it keeps its current course and maintains the target date of December 2025 for the first plasma.