Post Brexit: A new beginning for the United Kingdom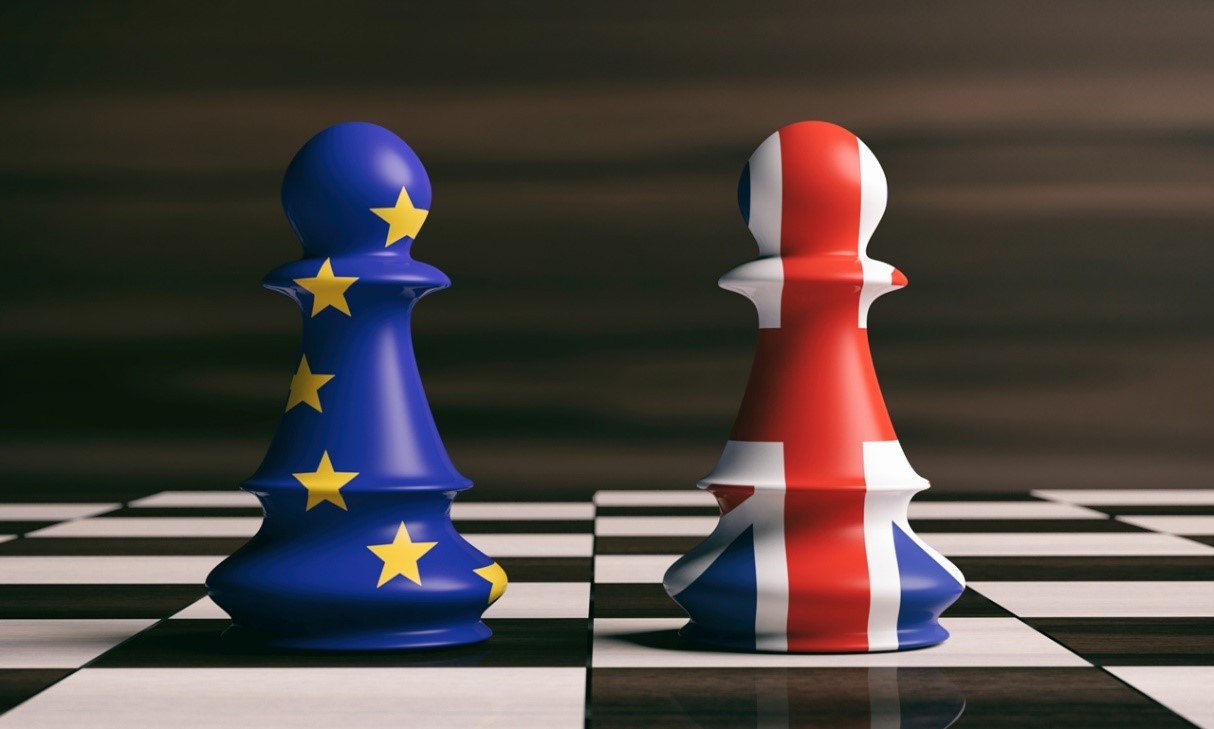 With so much focus on trade, as the new relationship began between the EU and the UK, it is important not to overlook the importance of the UK's forthcoming involvement in the Euratom programme. The UK will become an associate member state of the European Atomic Energy Community (Euratom). The international treaty, which oversees nuclear safety policies and establishes a specialist market for nuclear activity in Europe is vital for the UK's continued involvement in the ITER mission. The UK shall retain participation in all parts of the Euratom programme, under equivalent conditions as full member states, pending ratification of the agreement.
Continued involvement in ITER however is only available to the UK via F4E. It shall therefore participate as a member of the Joint Undertaking for ITER and the development of Fusion Energy (F4E). Britain's third party membership shall, it is anticipated take effect within the next six months, providing that the UK maintains various commitments. From this point, UK companies will be able to sign new contracts with F4E and new British staff will be eligible for employment. Current contracts, with companies and individuals are not impacted however.
Many UK based researchers, including scientists at the Culham Centre for Fusion Energy​ welcome the move, after four years of limbo, worry and uncertainty. The accord also helps establish a formal basis for future cooperation, allowing UK participation in EU programmes under  equivalent condictions as member states. The agreement would allow for the continuation of the UK both in ITER and the European fusion programme, of which it has been a member for more than 40 years.