Carlos Alejaldre is new Chair of F4E Governing Board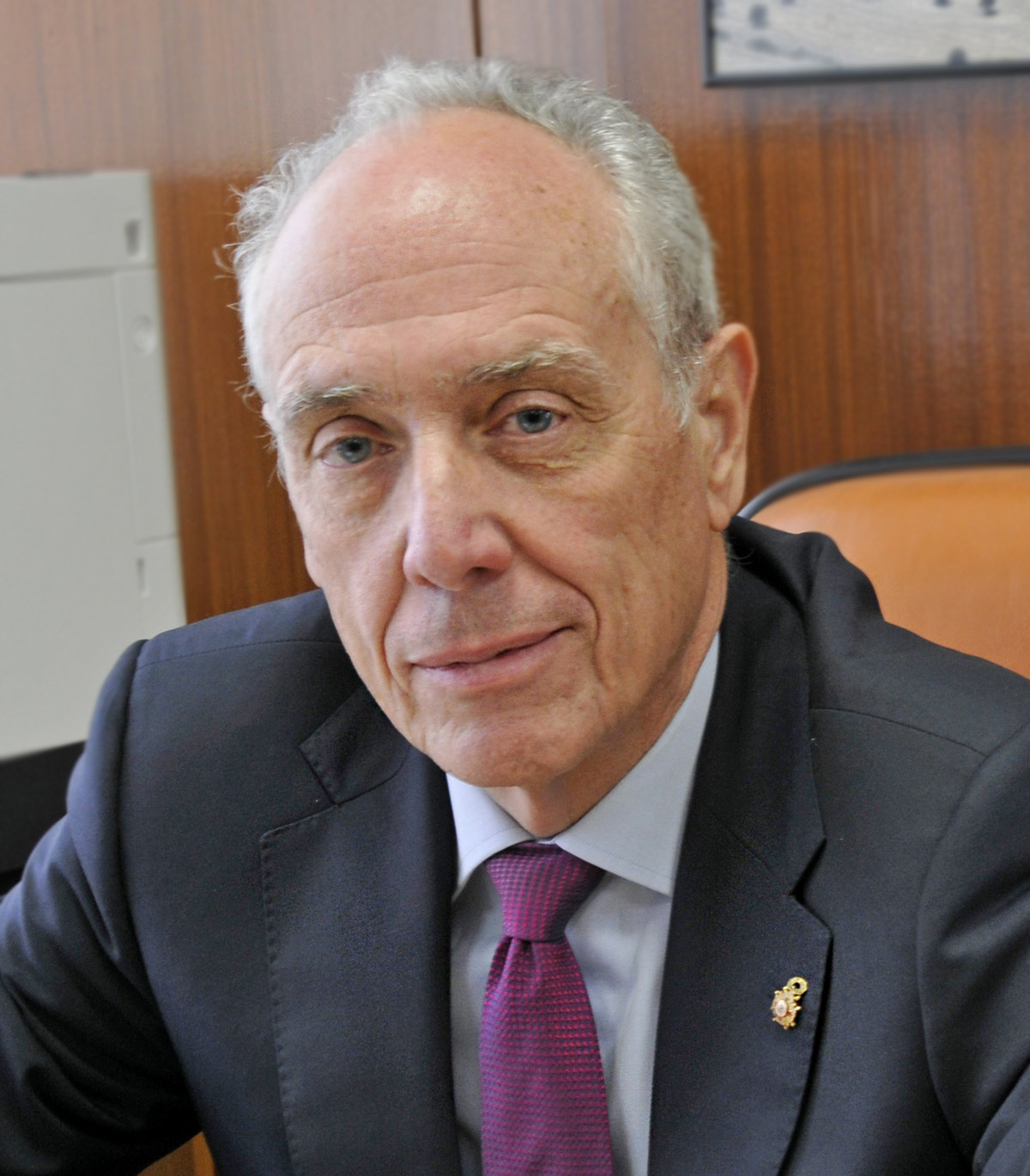 The Director of the Centre for Energy, Environmental and Technological Research (CIEMAT), Carlos Alejaldre, will act as Chair of the F4E Governing Board, the body that supervises the activities of the European Joint Undertaking for ITER and the development of fusion energy, for an initial period of two years starting on 1 January 2022. He is replacing Beatrix Vierkorn-Rudolph from Germany.
Alejaldre holds a degree in Physics from the University of Zaragoza and a PhD from the Polytechnic Institute of New York University, where he worked as a professor until his return to Spain in 1986.
Before becoming Director General of CIEMAT, Alejaldre held various positions, including Deputy Director General of the ITER Project, Director of the National Laboratory for Magnetic Confinement Fusion, Director of the ITER-Spain project and President of the European Advisory Committee for Fusion Science and Technology. He has also held senior positions at the International Energy Agency and the European Strategy Forum on Research Infrastructures (ESFRI).
He has published scientific articles in the most prestigious fusion journals and has been a member of several international bodies, such as the International Fusion Research Council at the International Energy Agency, the JET Scientific Council and the advisory board of the Institute of Physics of the Max Planck Institute for Plasma Physics, among others.