Discover the commercial potential of fusion technologies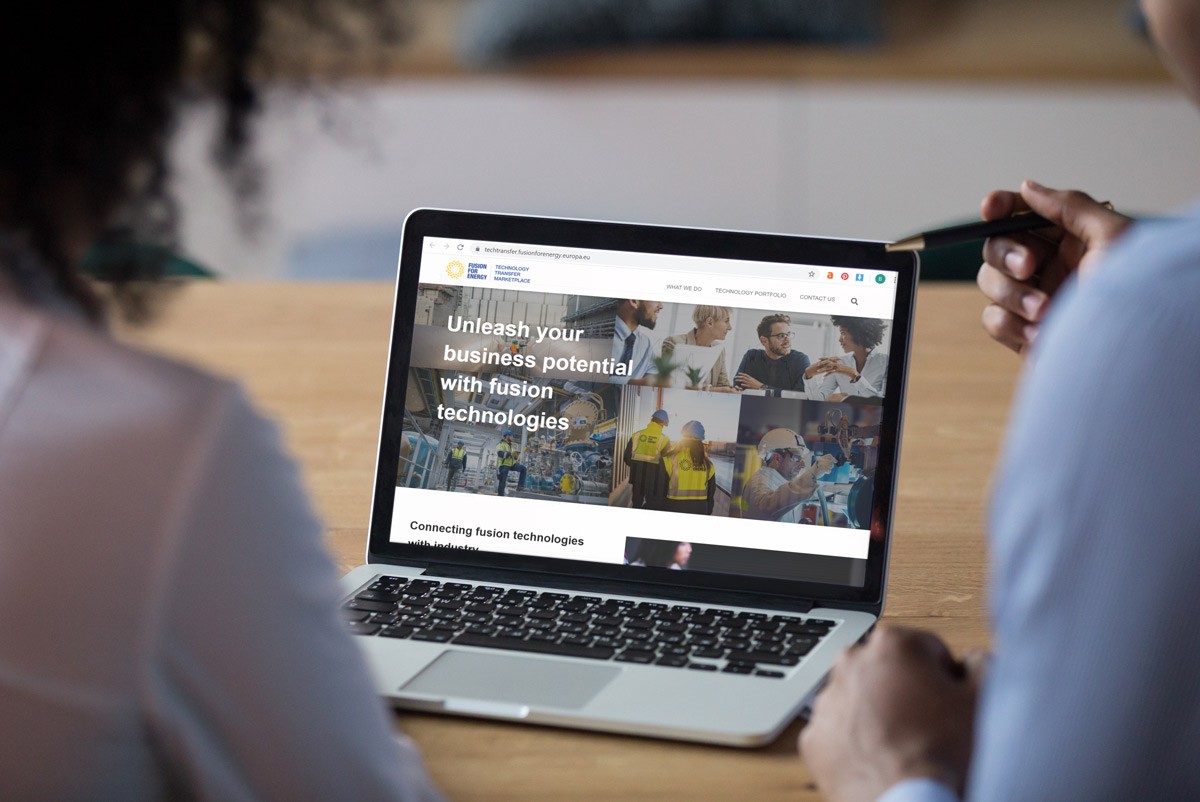 Europe's involvement in ITER has an impact beyond the scientific community which has been craving for decades to study the biggest fusion device and its long-term contribution to the energy mix. In fact, there is another side to the story which connects science with business opportunities, new markets and transfer of know how. The partnership between F4E, companies and laboratories has not only served as the essential learning curve to manufacture Europe's components. It has motivated engineers think out of the box and consider a wide range of technologies, design new tooling, test materials in new conditions, take risks to achieve breakthroughs. The way to fusion energy is paved with new expertise. Much of this know how is ready to be used as of today placing European companies at the front of technological change.
Big Science projects invite us to think big because the knowledge we generate can be transferred, customised and applied in ways we haven't imagined before. F4E has always been keen in reminding its industrial partners of this aspect. "Since 2015 we have been raising awareness on the value of intellectual property and the transversal application of spin-offs outside the fusion community. In order to deliver on this front, F4E has launched a new portal which lists various technologies developed so far for ITER, financially supported by the EU, which can be directly applied to new markets," explains Gebhard Leidenfrost, Head of Commercial Department/CFO. The platform offers short fact sheets and helps those interested to contact the brains behind the ideas. And as the project makes progress the portal will be updated with additional technologies. Meanwhile, brokers based in France, Germany, Italy, Spain, Belgium, and the UK, will be scouting for commercial opportunities which could lead to successful business deals.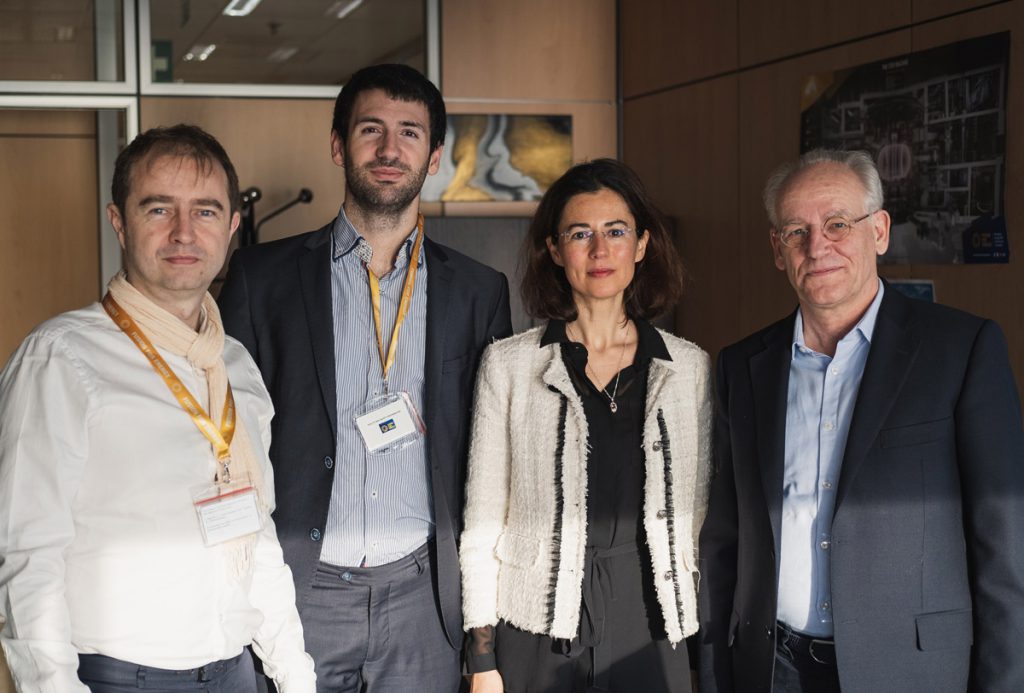 The new portal, known as the F4E Technologies Marketplace, should be seen as part of the efforts made by F4E to stress the importance of intellectual property and its capacity to be a motor of growth. Other initiatives include a symbolic award, to be launched at next year's ITER Business Forum rewarding companies for the successful technology transfer, and the possibility of financial incentives for using the know how effectively.