European Parliament gives its green light to European Commission's Taxonomy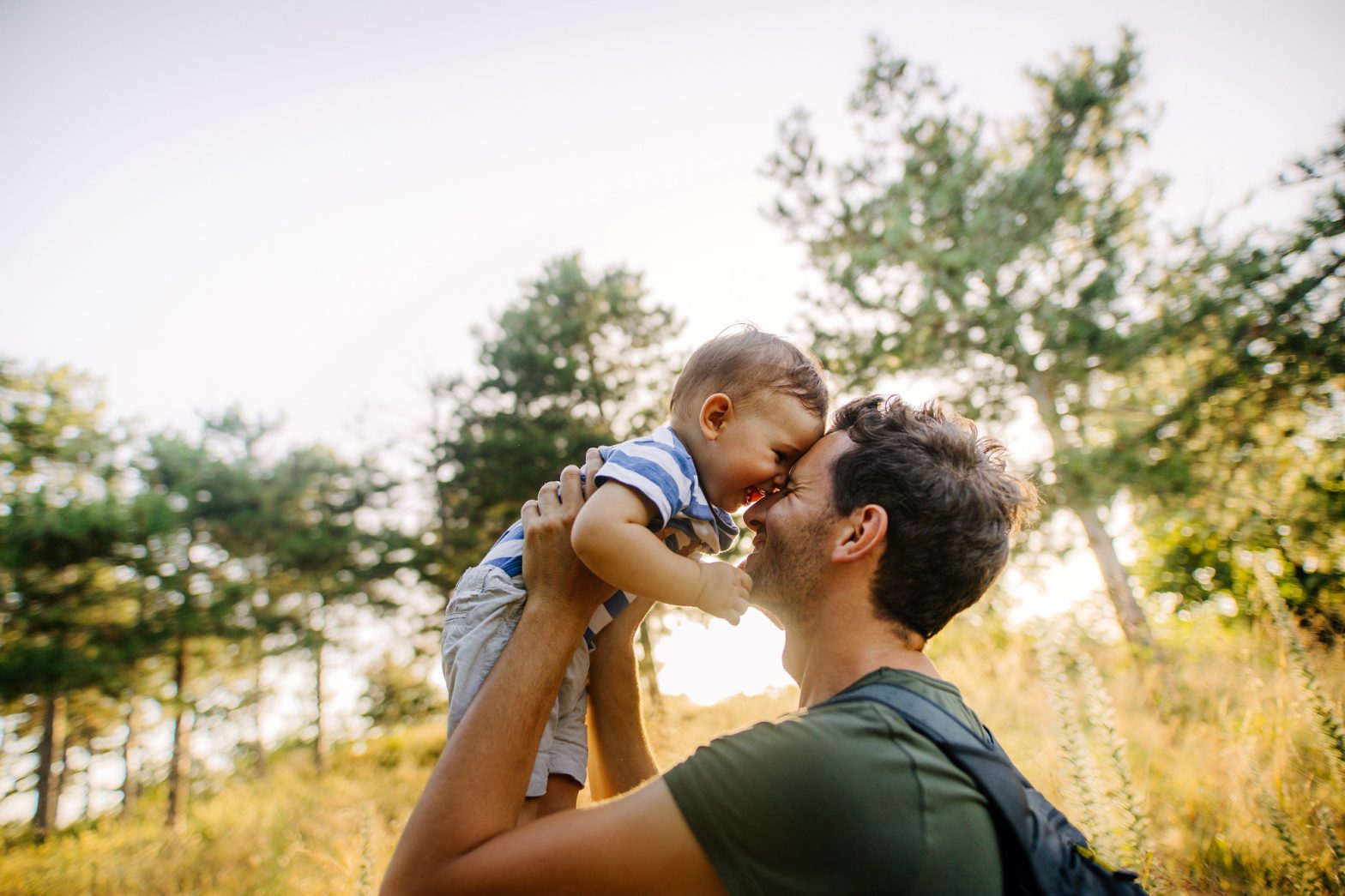 It was a close vote but, in the end, the European Parliament sided with the European Commission's proposal to widen the range of financial instruments combatting Europe's greenhouse gas emissions, and its dependency to third countries.
In essence, the proposal championed by Mairead McGuinness, EU Commissioner in charge of Financial Services, Financial Stability, and Capital Markets Union, aims to steer private investment to a mix of technologies that will contribute to climate neutrality. The approach is viewed by many as more pragmatic, given the geopolitical tensions, and with sufficient flexibility, as each member state will be able to develop its own strategy in meeting these common objectives.
All possible solutions, based on scientific advice, are part of the menu, including incentives for private investment in gas and nuclear activities as part of our energy transition. Following, the European Parliament's green light, these provisions will apply as of 1 January 2023.
To understand the novelty of this landmark decision, we need to go back to the start. The EU Taxonomy Regulation was adopted in June 2020 as a tool to help investors, industry, and researchers to align economic prosperity with our Green Deal objectives. The need to foster growth without harming our environment relies on the following principles: i) climate change mitigation actions, ii) climate change adaptation, iii) sustainable use of water and protection of marine resources, iv) transition to circular economy, v) pollution prevention, vi) protection and restoration of ecosystems and biodiversity. To deliver on these ideas, increased access to green finance will be made available.
The revised decision, known as the Complementary Climate Delegated Act, acknowledges the potential of other technologies contributing towards decarbonisation, and introduces clear and strict conditions for nuclear and gas activities to be added. They would need to fulfil environmental safety requirements and offer a transition from coal to renewables. Disclosure requirements also apply for businesses in the gas and nuclear energy sectors. The European Commission has amended the legal framework, so that investors can identify which investment opportunities include gas or nuclear activities.
Although fusion is part of the long-term energy mix solution, it is clear that a friendlier economic environment providing incentives, can attract more interest and investment from private and public entities in harnessing the power of the Sun. Ultimately, the energy mix of the future must include all possible options that can help us combat greenhouse gas emissions and fight climate change.