F4E Contracting Professionals Roundtable brings together more than 300 participants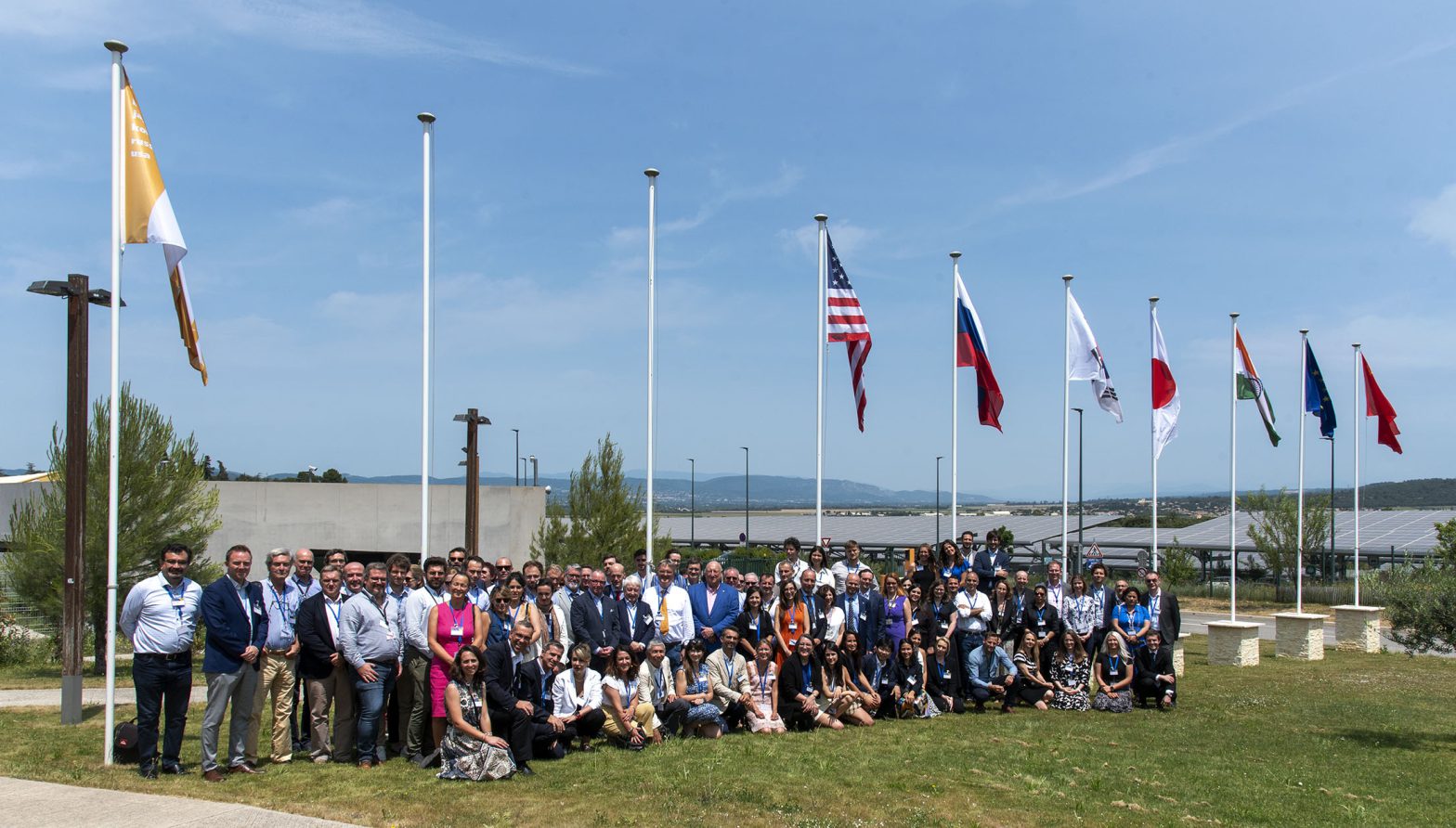 The 2nd edition of Fusion for Energy Contracting Professionals Roundtable took place in Cadarache, in the south of France, on 26-28 June 2023. The event, organised in collaboration with the International Nuclear Law Association (INLA) and the ITER Organization, focused on Innovative legal thinking for successful fusion megaprojects bringing together more than 300 experts from more than 20 countries. During the roundtable participants worked together to discuss and develop conditions for the successful delivery of mega construction projects. Themes such as contract strategies, forms of contract, nuclear liabilities, export control, insurance, competition law, public procurement law, intellectual property law and regulation of fusion technologies, were at the centre of the discussions.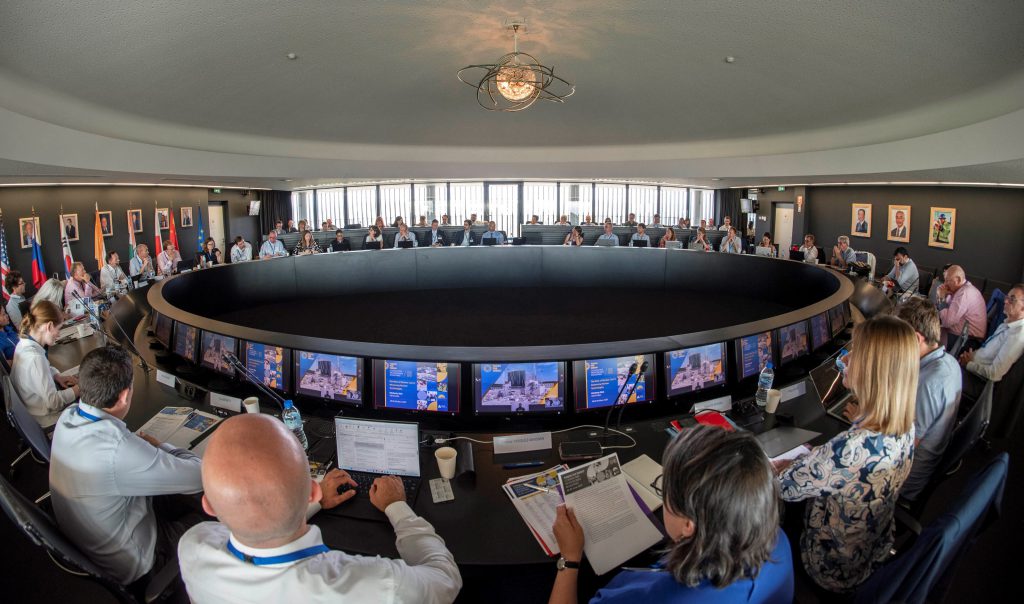 Alessia Vecchio, F4E Head of Administration, opened the event referring to the ITER project as a source of great knowledge and inspiration: "This great adventure generates lots of new knowledge that we need to preserve and share and this annual roundtable is key to that."
Karoly Tamas Olajos, Group Leader of the ITER Site & Buildings Legal Affairs, and the main force behind the event, underlines its significance "After the very successful event last year, we have managed to raise the standards even higher, highlighting the need for global collaboration and for the acceleration of fusion technology development."
The event is an initiative of the F4E Legal Lab that was created to co-develop innovative legal thinking with key legal, regulatory and contract experts in the field. As follow-up of the events in 2022 and 2023, and in an effort to share lessons learnt with the widest possible audience, virtual proceedings will be published, including session conclusions and key findings. As proposed by the roundtable delegates, an International Group of Legal Experts on Fusion Energy (or FELEX in short) will be established to serve as an informal independent international expert panel to provide expertise and guidance in the legal and regulatory aspects for the development of fusion energy for peaceful purposes. As an immediate task, FELEX will analyse and revise the key findings identified by the delegates of the Roundtable, and will propose recommendations and an action plan to advance the resolution of issues.