Fusion innovation at the heart of the 2021 Barcelona Energy Days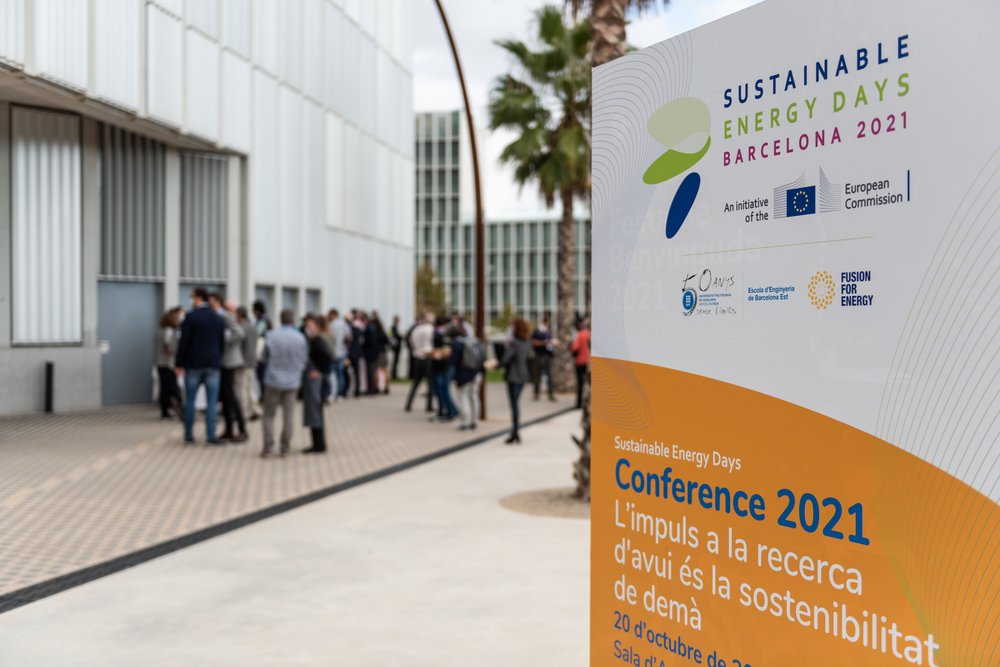 This years' edition of the Barcelona Energy Days took place on 20 October 2021, and focused on the "Impulse of research to the sustainable future of tomorrow". The event, co-organised by the UPC BarcelonaTech University, the Government of Catalonia, the City Halls of Barcelona and Sant Adria de Besòs, and Fusion for Energy (F4E), highlighted the role of research and innovation and the importance of the collaboration with industry.
Main speakers included Professor Andreu Mas-Colell, President of the Barcelona Institute of Science and Technology, Joan Gómez Pallarès, Director-General of Research in the Generalitat de Catalunya, Filo Cañete, Mayor of Sant Adrià de Besòs, Janet Sanz from the Barcelona City Hall, Josep Maria Martorell, Director of the Barcelona Supercomputing Centre, and Daniel Crespo, Rector of UPC. F4E was represented by Stavros Chatzipanagiotou, F4E Head of Communication, who highlighted the European leadership in the fight against climate change and the efforts to develop fusion, the energy of tomorrow, in close collaboration with research and industry.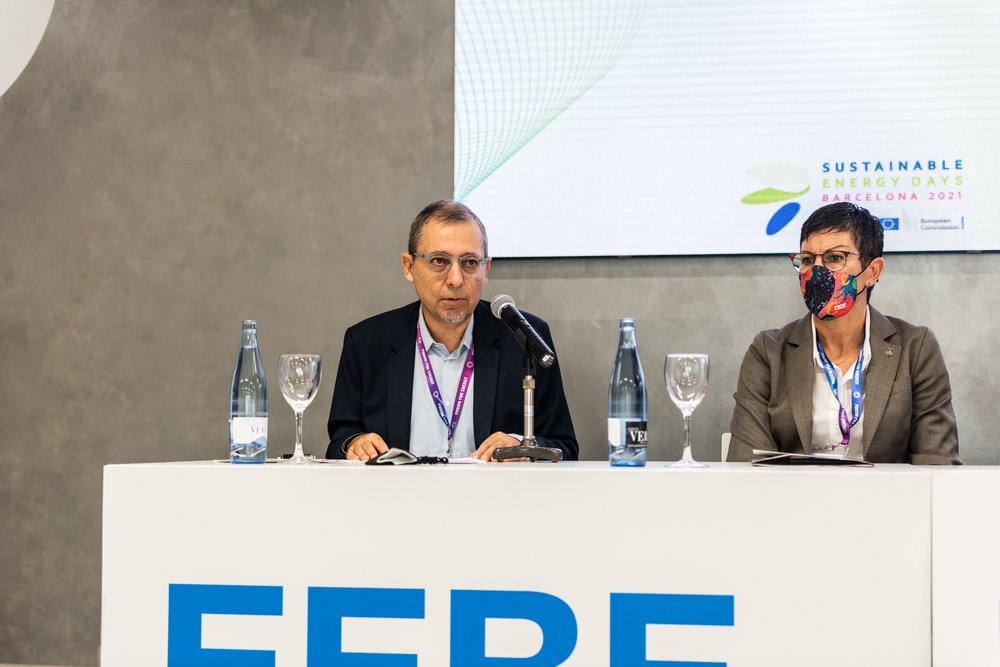 Two F4E contractors, VAC-TRON and GTD (GENBROT) participated in the round table discussion on the development of an industrial project stemming from research and underlined how the European investment in fusion generates innovation and builds bridges between industry and research.