How will powerful microwaves reach the core of the ITER plasma?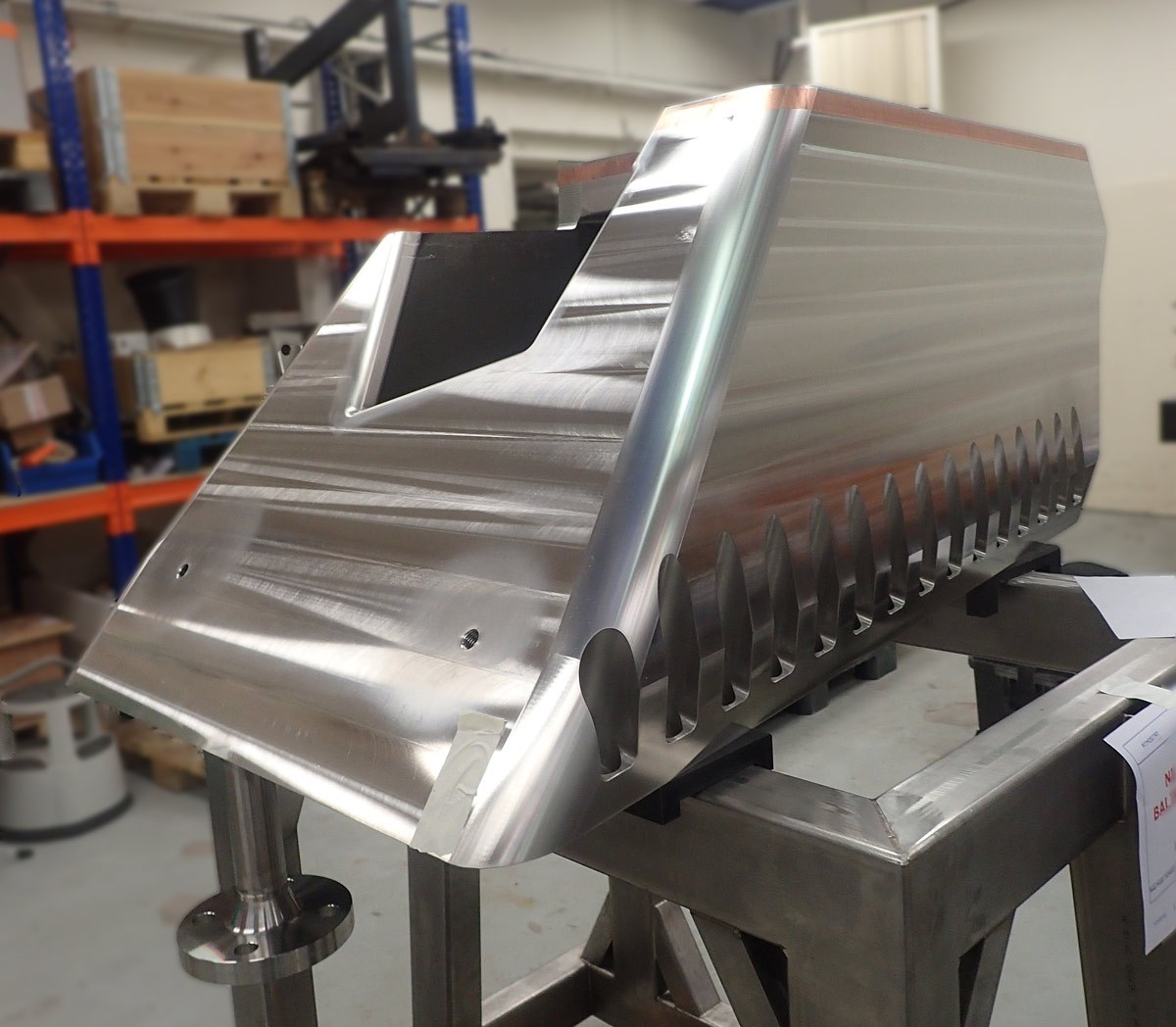 To achieve the extremely high temperatures of the 150 million °C burning plasma, various heating systems will need to work together. In essence, they will try to minimise any instabilities and compensate for any current losses by providing more power. Europe has to produce four Electron Cyclotron Upper Launchers, which as their name suggests, will "launch" up to 8 MW of microwave power each, inside the machine.
The Upper Launcher mainly consists of the plug, the blanket shield module—an extremely sensitive plasma-facing component, and the mirrors, an internal optical system to guide the high power beam to the plasma. The microwaves will travel through the upper plug, which is 6 m long. At its tip, the blanket shield will face the burning plasma and unleash the microwaves. Almost like standing at the edge of a cliff, the blanket shield module of the Electron Cyclotron Upper Launcher will allow the microwaves to dive into the plasma. Every move will be well studied, carefully calculated, guided through the port, resembling to a tunnel, until the microwaves hit the final target.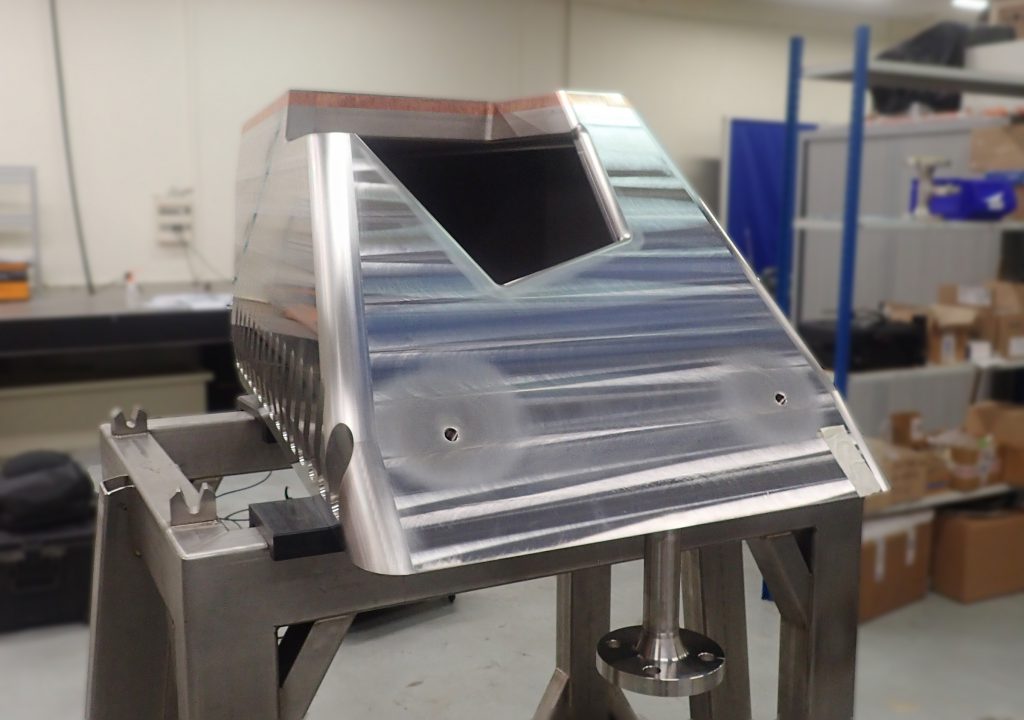 The first prototype of the ITER Blanket Shield Module (BSM) has been successfully fabricated, almost a year after the final design review of the component was held. F4E worked together with the French company ATMOSTAT, to complete this task. Every ITER component poses its own set of challenges and this one was no exemption. Due to its exposure to plasma, the BSM will be produced using special materials—an alloy of Copper-Chromium-Zirconium as well as austenitic stainless steel. And in terms of manufacturing, to avoid any deformations resulting from welding, the technical teams discovered a new way to perform the linear welds by using Hot Isostatic Pressing (HIP). This novel technique was validated, after having successfully applied it to several mock-ups going through mechanical and ultrasonic tests.
"The final acceptance tests are the culmination of three years of intense work in order to ensure that the BSM prototype is of the highest quality. We are happy with the successful results because they demonstrate that we are on the right track for the manufacturing of the BSM series production. This is an important milestone for F4E for which we have been working very closely with ATMOSTAT and our colleagues in ITER Organization," says Jose Pacheco, F4E Technical Officer following the manufacturing of this component.
"The successful manufacturing of the BSM prototype is the result of a challenging development activity and a fruitful collaboration work with F4E. The project has allowed ATMOSTAT and its ALSYMEX sister companies ALSYOM and SEIV to further expand and qualify manufacturing technologies to be used for plasma facing units," explains Erwan Bouvier, ITER Programme Director.