Ready to apply for the F4E Technology Transfer Demonstrator Award?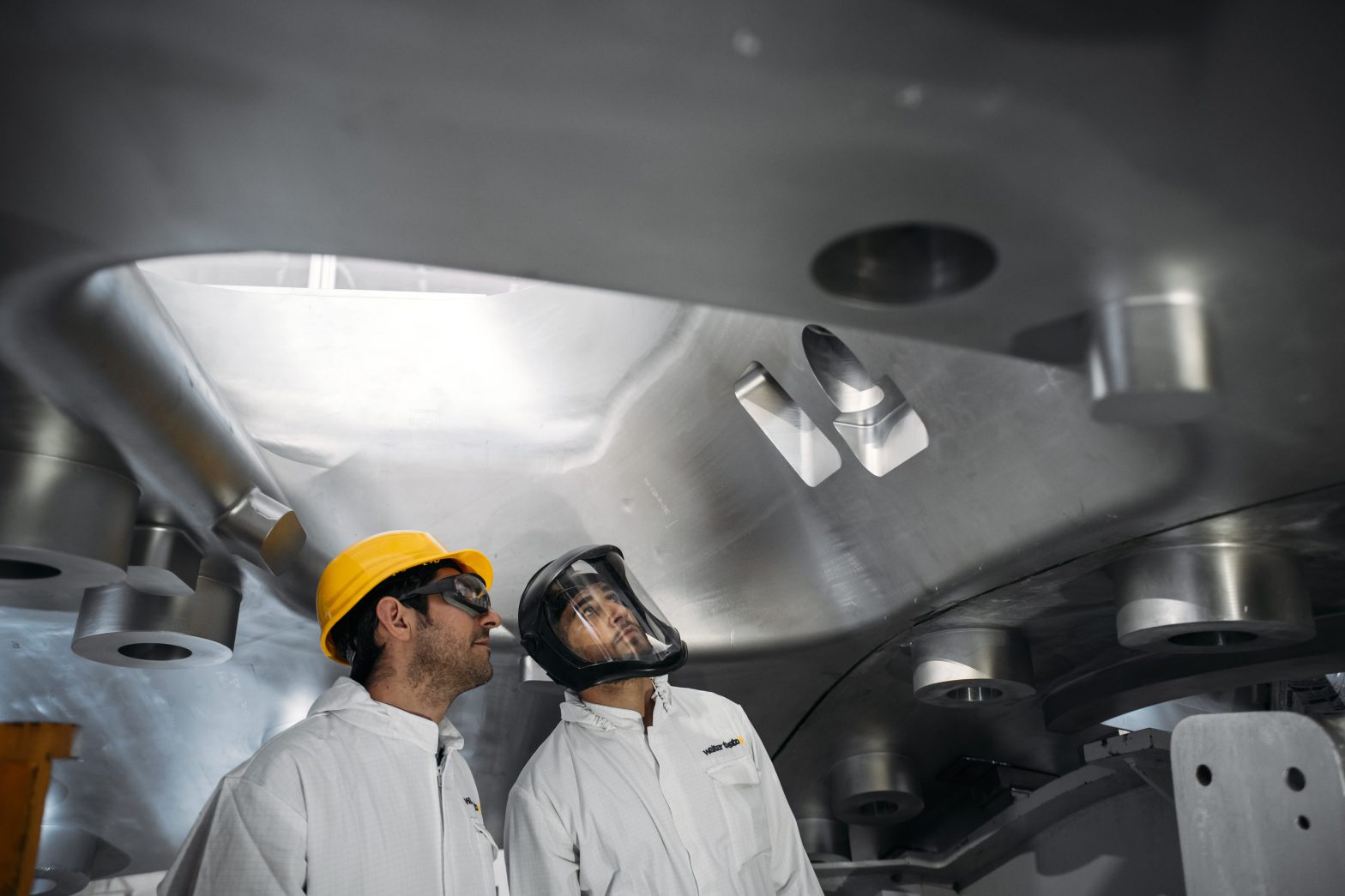 The second F4E Technology Transfer Fusion Demonstrator Project Award has been launched!
We are offering European companies registered in F4E member countries, the incentive to think creatively by working towards to the use of a fusion technology in other markets.
This F4E award, in collaboration with In Extenso Innovation Croissance, is here to empower you, help you to carry out a project by integrating a fusion technology in a non-fusion application, and unleash your entrepreneurial potential.
In many ways, the Demonstrator Project award is about strengthening your capabilities and the possibility to access new markets. It's an opportunity to innovate and grow by receiving a financial support of 35 000 EUR from the EU budget through F4E.
To read more about the requirements, guidelines and find all templates click here.
Submission deadline: 17 February 2023
For more information about F4E's Technology Transfer Marketplace click here.