All cold valve boxes are delivered to ITER!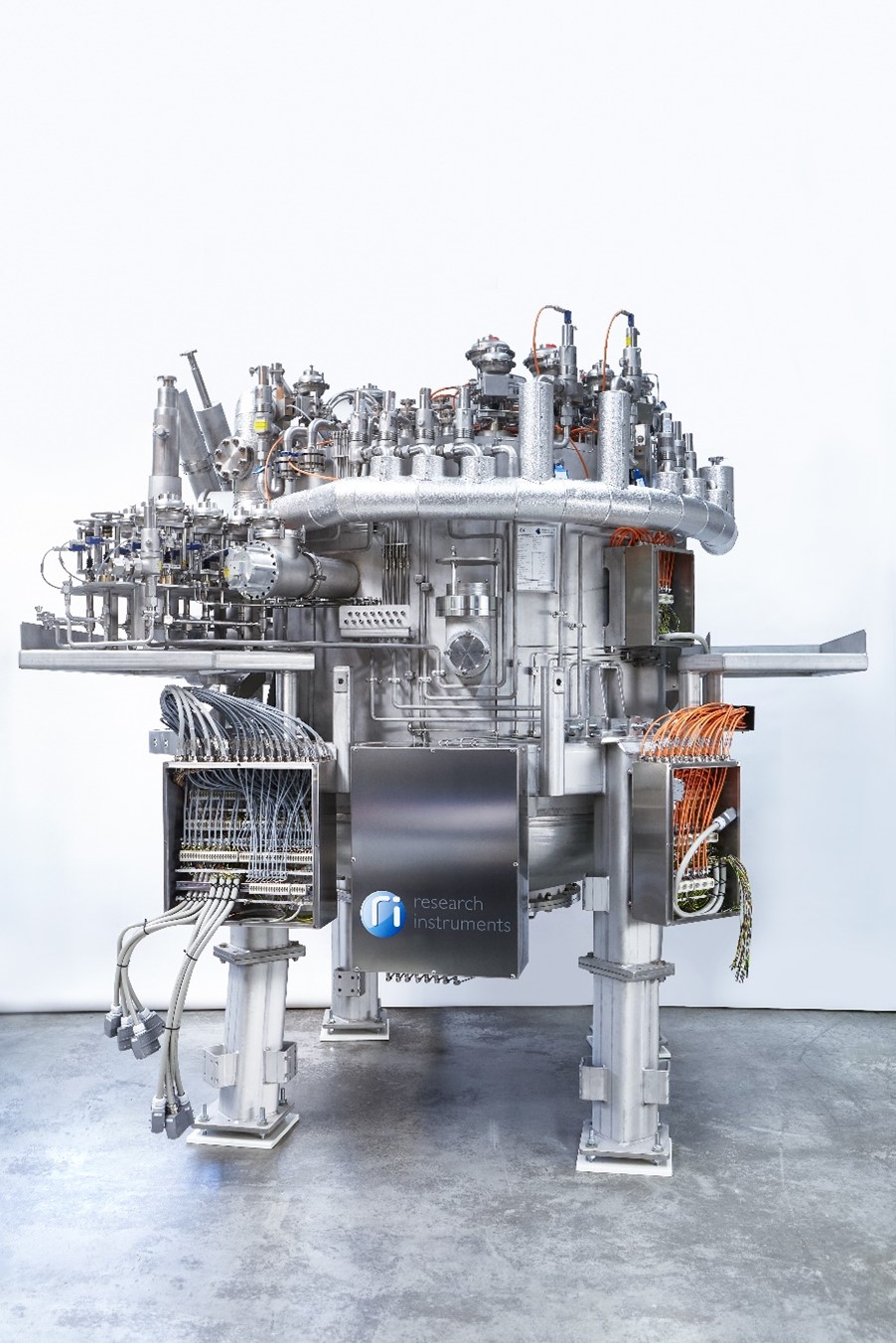 The ITER device will have to cope with extreme temperature fluctuations. Cold helium will circulate inside the magnets to bring their temperature down to -269 ˚C to ensure maximum superconductivity. The magnets, thermal shields and cryopumps will have to be cooled down and maintained with the help of one of the most advanced cryogenic systems to date, a massive refrigerator that will generate the freezing cold temperatures required. Eight cryopumps will ensure the correct vacuum conditions inside the vacuum vessel and the cryostat, and will be connected to the refrigeration system through cold valve boxes (CVBs).
A total of eight CVBs – one for each cryopump – will distribute helium through the different parts of the cryopumps. F4E, in collaboration with Research Instruments (RI) (DE) and subcontractors Cryoworld (NL) and Velan (FR), has completed manufacturing, factory acceptance tests and delivery to the ITER Organization. The CVBs are expected to be installed and commissioned once the installation of the cryolines – currently underway – is completed.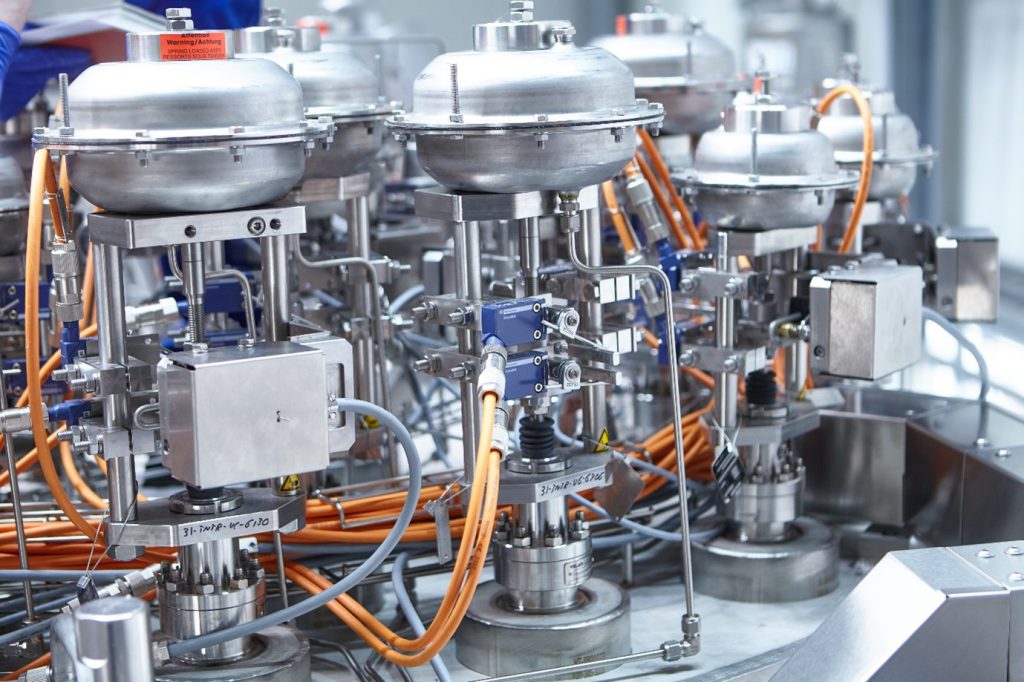 The CVBs are 4-tonne pieces of equipment measuring more than 3 m in height and around 2 m in diameter. They will deal with cryogenic fluids in a wide range of temperatures: from super-cold -269 °C up to hot 210 °C. Also, components will have to withstand a hostile environment with high magnetic fields and radiation. Integrating all the valves, pipes and accessories together in a rather limited space has been another important technical challenge.
Michael Pekeler, managing director of RI, highlights the technical demands and the benefits of this collaboration for their company: "The design and manufacturing challenge of the cold valve boxes was linked to their compactness due to space limitations and the high radiation they will be receiving during operation. The work we performed for F4E, as part of Europe's contribution to ITER, was an important milestone for us to further develop our company for the future with even more technologically challenging projects."
The contract to prepare the final design and manufacturing of these systems was awarded in 2018. The final design review meeting was held in October 2020, during a very restrictive time for meetings imposed by the COVID-19 pandemic.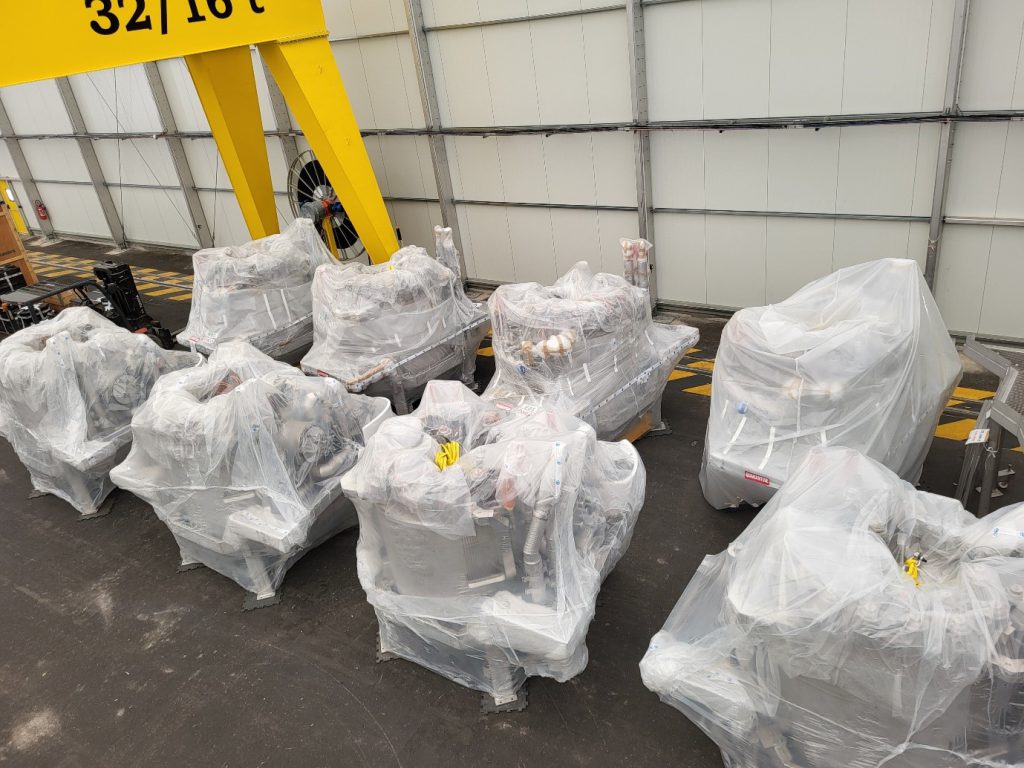 Josep Benet, F4E Project Manager for Cryodistribution and the Neutral Beam Cryopump, considers the delivery of all CVBs to ITER as another success story for Europe. : "Despite the pandemic, which made on-site visits to the manufacturing facilities very complicated, we were able to work well remotely. We completed the production and delivery on time for the installation of the equipment, by maintaining high quality standards followed thoroughly by quality officers and nuclear safety officers from F4E and ITER Organization."