Europe ready to prove the fabrication of Test Blanket Modules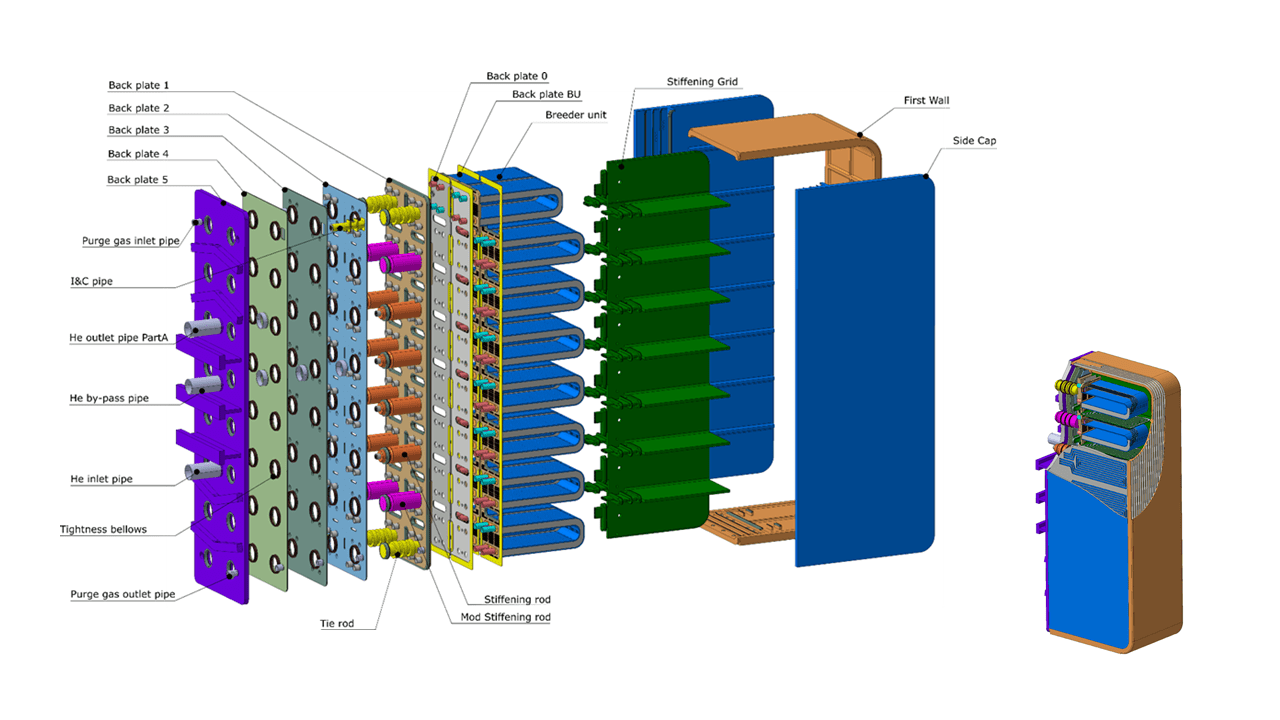 DEMO, the fusion device that will follow ITER, will need to re-generate the tritium consumed during the reaction. In order to achieve this, it will be equipped with a breeding blanket that will generate tritium as the neutrons from the fusion reaction touch its surface. They will also extract the thermal power produced by the plasma so that it can be used later to produce electricity. Although ITER will not be self-sufficient in tritium, it will provide a unique opportunity to test mock-ups of different breeding blanket concepts.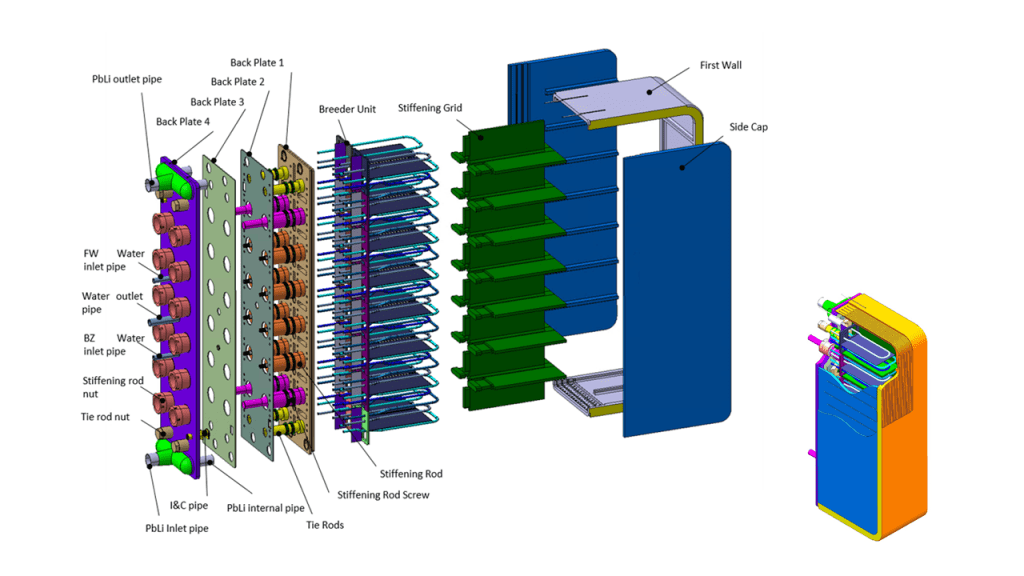 At present, the goal is to demonstrate the feasibility of the fabrication of Test Blanket Modules (TBM). F4E hosted an Information Day in March 2020 to offer background information and details on the launch of a framework contract expected to run for five years in this area. Several companies interested in taking part in this effort applied in the tendering process that was open until the 31st of October 2020. After assessing the different candidates, three tenders have been awarded the contract, ranked in order of priority: CEA/Framatome (France), ATMOSTAT (France) and ENSA (Spain).
"F4E's award procedure took into account relevant knowledge, experience and personnel, availability of an appropriate infrastructure and the response to a business case which imitated foreseen activities. A kick-off meeting took place on 15 June and a first task order will be placed soon," explains Milan Zmitko, F4E Technical Responsible Officer for Fabrication Development. The value of the contract is in the range of 7.7 million EUR, and will involve four or five different task orders. CEA/Framatome will receive the first one. F4E may request services to the second or third-ranked contractors only when the contract with the first or second is terminated.
The awarded companies will have to focus on several areas to proof the feasibility of the TBM-sets fabrication and assembly processes. For instance, they will have to deal with welding processes and related technologies for manufacturing of EUROFER97 structures, the newly developed steel that provides adequate resistance to neutron irradiation. They will have to do so following requirements stemming from nuclear regulations. They will also develop welding and assembly procedures of several TBM parts, design manufacturing mock-ups of them and perform a variety of tests on the components, among other activities that will run until 2026.