Fusion energy holds the key to engineering the future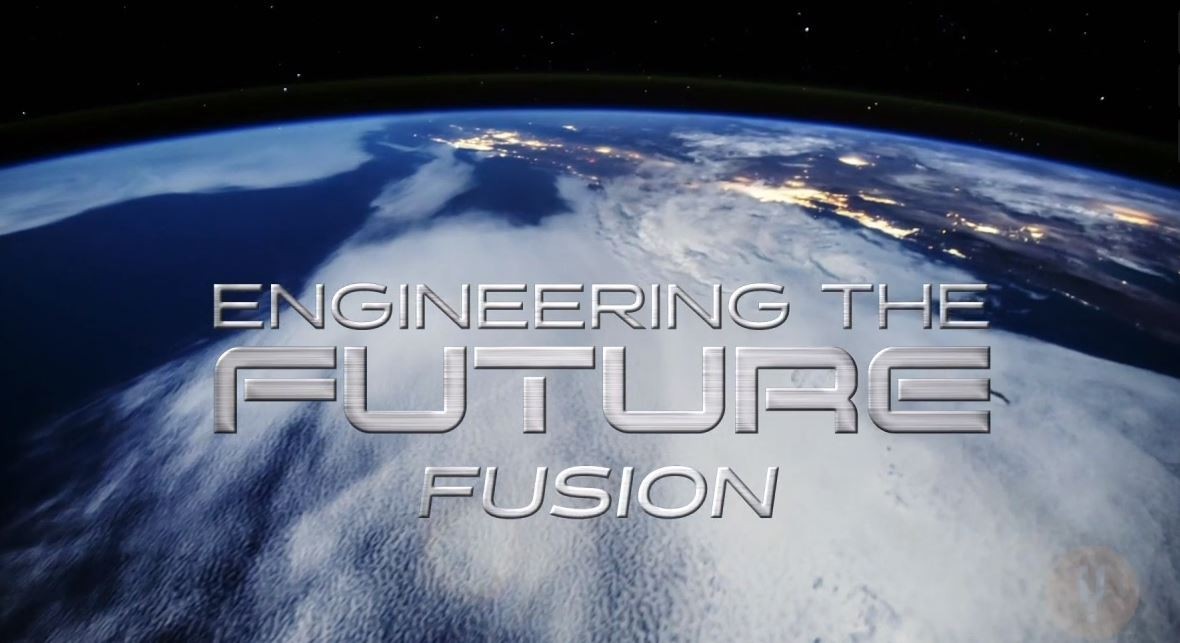 Bigger Bang Communications, the production team behind the Netflix hit "Revolutions: The Ideas that changed the world" has come back with a new documentary series on "Engineering the Future". Who are the people behind the extraordinary machines that will shape our future? What drives them? How will they help us deal with the technology challenges we face? Are we confident that we can overcome them?
One of the episodes invites us to explore the potential of fusion and the role it can play by providing sustainable energy. Narrated by Patrick Stewart, mostly known as Star Trek's Captain Jean-Luc Picard, the past-paced script with previously unreleased footage, offers a gripping TV moment to shake off the COVID blues. More than that, it injects a healthy dose of optimism about major scientific endeavours and transmits the passion of those involved.
The story begins in JET and then moves to ITER where audiences have an opportunity to sneak inside the Tokamak building, the "home" of biggest fusion device; the cryostat workshop, where the single largest component, weighing 1 250 t, is assembled; and the Poloidal Field coils factory, where massive magnets measuring up to 24 m are produced.
F4E worked closely with the production company by putting the team in contact with staff, invited the crew in various facilities, and offered as much as background as possible. Special thanks to our industrial partners ASG Superconductors, SIMIC for supporting this initiative by sharing footage from the fabrication of the ITER magnets in their factories.
The series is available on Curiosity Stream and HBO Max.