Europe is ready to produce a new series of ITER Divertor Cassettes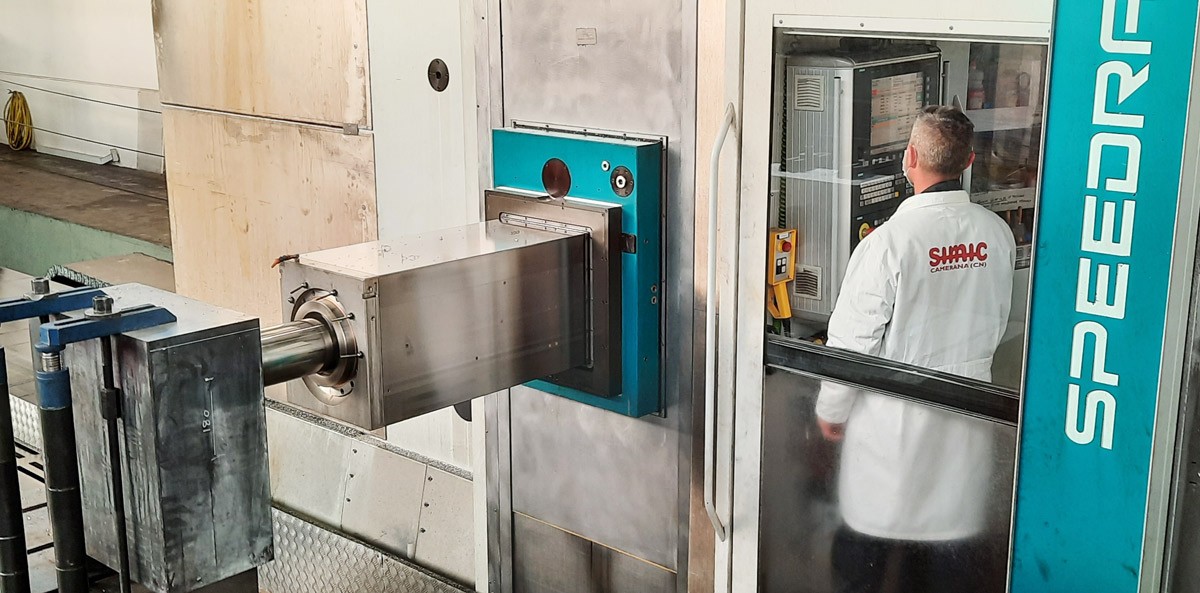 In the lower part of the ITER Vacuum Vessel, the impurities of the super-hot plasma will be diverted to fall inside a massive "ashtray" covering 142 m2. For the engineers working in the biggest fusion experiment this component is known as the ITER Divertor which is mainly made of three components facing the plasma and a cassette body made of stainless steel, aluminum bronze materials. F4E is responsible for 58 of these pieces of equipment (54 + 4 spare), and has been working with few companies in parallel to explore their know-how and expertise in delivering them.
The consortium of SIMIC–CNIM has signed a contract with F4E for the production of four of the cassettes. Their team of engineers have valid reasons to be pleased because a long list of manufacturing perquisites has been successfully met. Hours spent on drawings, meetings discussing specifications, testing of materials, and the development of a prototype, have paid off culminating to the successful completion of the last review, which signaled the go-ahead for production.
The consortium is well experienced with the fabrication of heavy industrial components for ITER. The ITER Divertor Cassette, is one of components that requires the compliance with stringent tolerances. Each of the cassettes supporting the plasma facing components measures 0.8 x 2.3 x 3.5 m and weighs roughly 8 t with all equipment installed.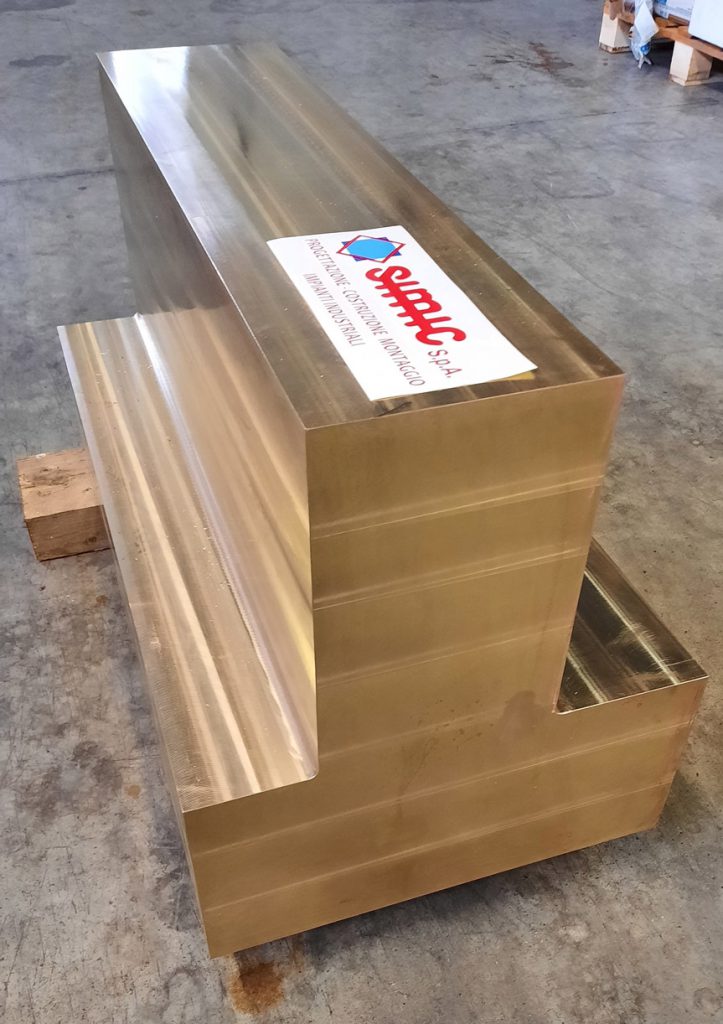 Vassilis Stamos, F4E In-Vessel Technical Officer, following the progress of this contract offers some background. "The ITER Divertor Cassette is a technically challenging piece because it requires a lot of experience in welding, high precision in fabrication and proven track record in metrology to meet such high tolerances. Following the completion of the Manufacturing Readiness Review, the production can now begin and is expected to be completed by 2024." Laurent Guerrini, F4E's Project Manager for the Cassettes Body project, took the opportunity to highlight the importance of good teamwork. "Thanks to a fruitful collaboration between the consortium, F4E and ITER Organization, the manufacturing readiness review that encompasses all qualifications for the validation of the design of the Cassette has been successful."
We also got in touch with Ermano Franchello, CSC (Consortium SIMIC CNIM) Cassette Bodies Project Manager, to understand the importance of this achievement for the companies involved. "Despite the difficult times we are all experiencing due to the COVID-19, which has significantly affected our work, CSC is proud to have reached an important milestone for the cassette body project with the approval of Manufacturing Readiness Review (MRR). Our teams have been working hard with a collaborative approach, fully supported by the F4E teams and the responsible officers. We have now launched the manufacturing activities and we are fully committed to delivering successfully the project. Our aim is to expand our collaboration with F4E also for a further set of cassette bodies, expected in the coming year."