Europe's first set of ITER Divertor Cassettes ready for manufacturing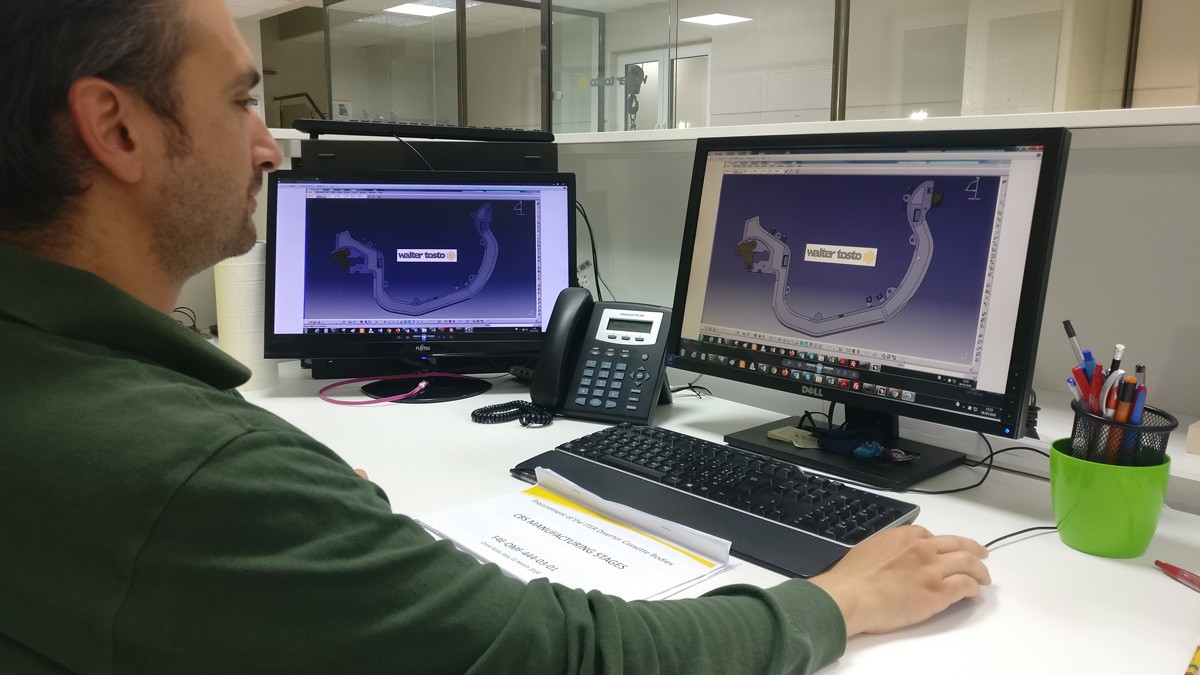 There is contained enthusiasm in the air as the experts in Walter Tosto, Italy, have successfully concluded the engineering activities for the ITER Divertor Cassette bodies, part of the series they have to manufacture. It's an important stage in the lifecycle of a component, especially one that has only been produced so far by the company in the form of a prototype to meet such extreme conditions.
The ITER Divertor, consisting of 54 cassettes, covers the lower part of the device. It is one of the components that will experience part of the high-plasma temperature. It is estimated that the highest heat deposition on the divertor targets, mounted on the cassette, could be in the range of 20MW/m2. The plasma impurities will be diverted to fall on this massive "ashtray" covering an area of 142m2. Each ITER Divertor Cassette measures 0.8 x 2.3 x 3.5 m and weighs roughly 8 t with all components installed.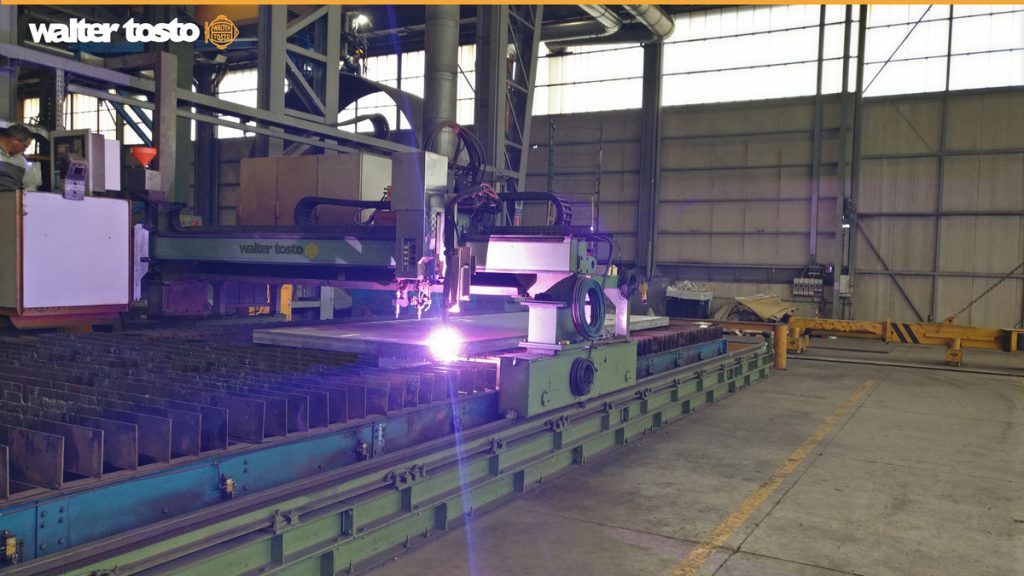 The complexity of this component led F4E to adopt a procurement strategy in stages and with multiple suppliers in parallel in order to validate different manufacturing designs. Europe will need to deliver in total 58 cassette bodies (54+4 spare). Given the fact that these components are not essential for ITER first-plasma operations, a different delivery date applies in their case. Towards the end of 2018, F4E signed two contracts for the ITER Divertor Cassette bodies. One of them is with Walter Tosto for the production of 15 units. During this period they had to put effort in the preliminary, qualification and final engineering activities, which have recently been concluded with good results. The manufacturing readiness review has been closed ahead of schedule thanks to the fruitful collaboration between Walter Tosto, F4E and ITER Organization. The company is ready to begin the phase of production, which is expected to run until end of 2023, including inspection.
"As we are approaching the phase of production, all parties will need to apply superb project management skills to deliver on time, and demonstrate solid know-how to produce the components according to the technical requirements."

Laurent Guerrini, F4E In-Vessel Project Manager
Laurent Guerrini, F4E's Project Manager who has been following the works performed by Walter Tosto, elaborates on some of challenges inherent to the manufacturing of the component. "It has not been easy reaching this point because Walter Tosto needed to develop a design which is in line with the specifications of the component. A number of issues had to be addressed such as the optimal use of resources, materials and time. As we are approaching the phase of production, all parties will need to apply superb project management skills to deliver on time, and demonstrate solid know-how to produce the components according to the technical requirements."