F4E and industry meet at the Nordic ITER Business Forum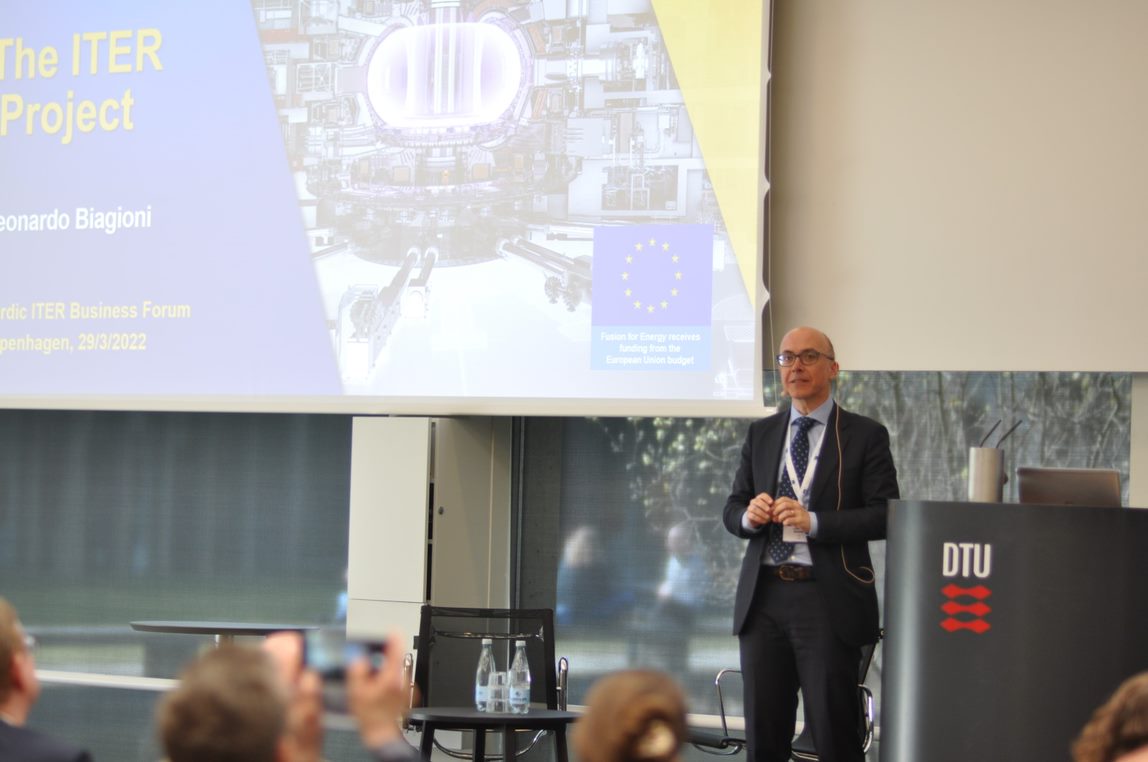 The Nordic ITER Business Forum took place at the Technical University of Denmark (DTU) in Copenhagen on 29-30 March bringing together a total of 100 people. This event is aimed at informing companies about the ITER project, the business opportunities and the available support when preparing and submitting tenders. The European Commission and the Industry Liaison Officers of Denmark, Sweden and Finland organised the event, with F4E having a prominent presence, giving most of the presentations.
The event kicked off with three opening addresses by Renatas Mazeika, ITER Head of Unit at the European Commission; Marianne Thellersen, Senior Vice President, Innovation and Entrepreneurship at DTU; and Pernille Weiss, Member of the European Parliament for the Conservative People's Party. After that, Leonardo Biagioni, Deputy Chief Financial Officer at F4E, explained some background ideas about fusion energy and the ITER project. He also participated in a panel discussion on the opportunities and challenges of tendering with ITER Organization and F4E, held at the end of the event. In between, many F4E experts presented their technical programmes with a particular focus on their needs and business opportunities in forthcoming contracts. Vacuum Vessel, Diagnostics, Remote Handling, Engineering Services and Neutral Beam were some of the technical areas presented during the event.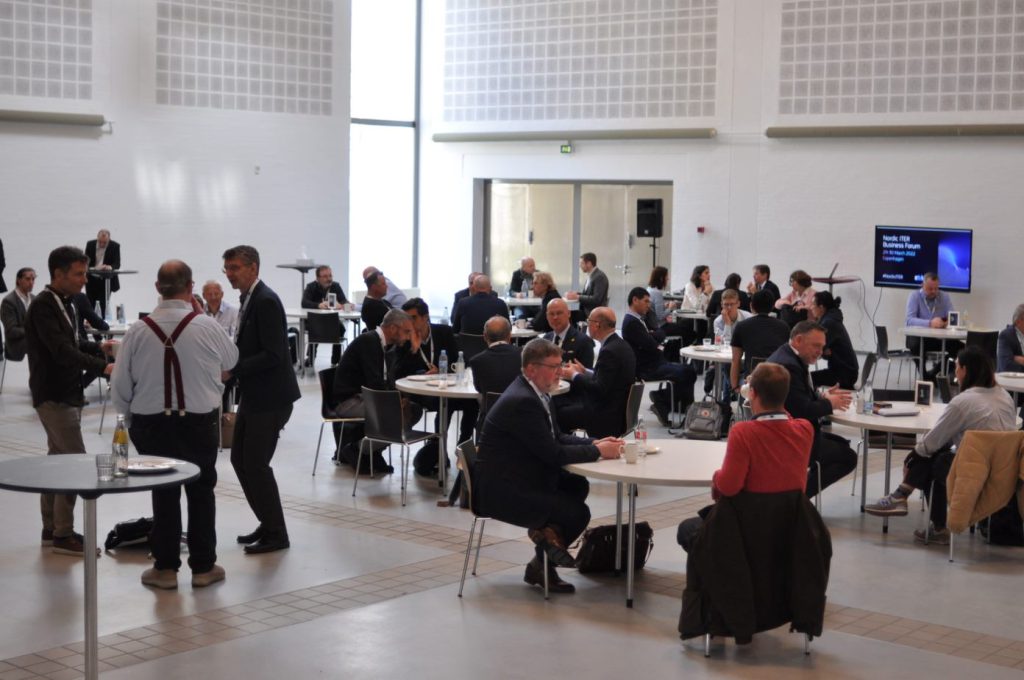 Core business was conducted during 90 B2B meetings, which allowed companies to understand better the needs of F4E and their capacity to address them. These 20-minute "speed dating" sessions were also useful for companies to explore the possibilities of collaborating among them. Víctor Sáez, F4E Market Analysis Group Leader, shares his thoughts. "After more than two years without organising a face-to-face event, I can say that this forum was much expected, and it has been a success. I hope that Nordic companies will engage more with F4E and ITER Organization, and I would like to point out that in October the Big Science Business Forum will be held in Granada, Spain. This is another occasion to get in touch with the Big Science ecosystem and take advantage of its business opportunities."